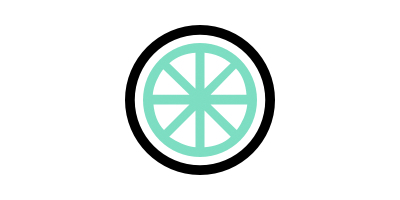 Citric Acid for Skin & Beauty
Citric acid is an alpha hydroxy acid (AHA) – or, in simpler terms, a weak organic acid that naturally occurs in the juices of your favourite citrus fruits such as lemon, lime and orange. Often produced as a white crystalline powder, it's used in cosmetics as an exfoliator and setting agent, and can be commercially manufactured through the fermentation of sugar.
See our citric acid guide to answer your questions like what does citric acid do and what are the benefits of citric acid in cosmetics.
3,519 products found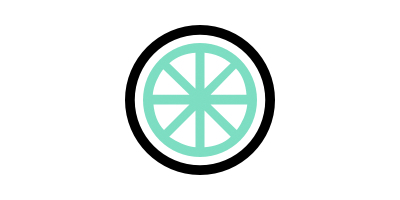 Frequently Asked Questions about Citric Acid products
What does citric acid do?
Citric acid is used in small doses to adjust the pH of products and stop them from being too alkaline. When used in the correct formulas and concentrations, it can effectively exfoliate and brighten skin and even add a lemony fragrance.
What are the benefits of citric acid in cosmetics?
Because of its antioxidising and anti-ageing properties, citric acid is extremely beneficial for your complexion. It can be used to buff away dead skin, speed up cell regrowth, even out skin tone, unclog pores and minimise the appearance of wrinkles and fine lines – result.
Who should use citric acid beauty products?
While it's pretty much suitable for all skin types, citric acid is a particularly excellent ingredient for those who have mature or acne-prone skin.
What beauty products can I find citric acid in?
You can find citric acid lurking in the formulas of many products, but face masks, scrubs and peels are where you'll find them most. And if you're a foodie as well as a beauty junkie, it'll be in all of your sour sweets and drinks.
How often should I be using citric acid beauty products?
This one really depends on your skin type and the products you are using. If used too frequently and incorrectly, citric acid can make your skin dry and irritated. A good way of testing the waters is with a skin patch test.
Are there any side effects of citric acid beauty products?
If you're sensitive to citric acid then skin irritation and minor skin burns could be a negative side effect – this is where a patch test comes in handy. If you have a history of kidney and congestive heart diseases then it's advised you steer clear of citric acid supplements. And for the pregnant ladies out there with high blood potassium levels and ulcers, take caution – as stronger doses of citric acid can cause aggravation.
Can citric acid really burn skin?
Citric acid can burn skin and eyes if you come into contact with it at full strength – think of lemon juice in a fresh papercut. Ouch! Because of this it does rank a little higher in the risk department, but in beauty products it should never be acidic enough to pose a health risk.
Is citric acid the same as sodium citrate?
Basically, yes. Sodium citrate is the salt that derives from citric acid and is also commonly used in cosmetic products. Potassium citrate, aluminium citrate, diammonium citrate, zinc citrate and magnesium citrate are also natural salts that come from citric acid.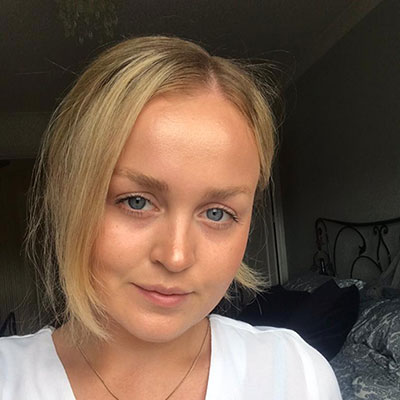 Written by Hannah Liddle, Beauty Editor