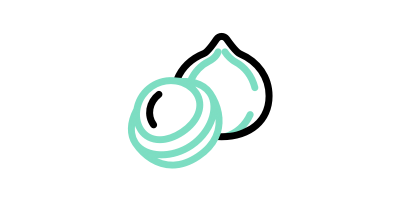 Macadamia Oil Cosmetics
Meet macadamia oil, the multipurpose ingredient that will have you wondering how you ever lived without it. Boasting an array of benefits, you can use this oil on your hair, skin and body, and even in your cooking. Here's the down-low on macadamia oil and exactly how you can infuse it into your beauty routine.
See our macadamia oil guide to answer your questions like what is macadamia oil and what are the beauty benefits of macadamia oil.
109 products found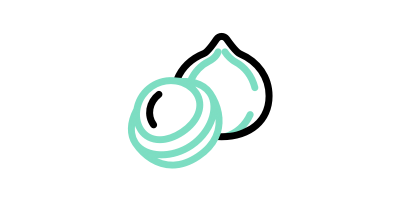 Frequently Asked Questions about Macadamia Oil products
What is macadamia oil?
Macadamia oil is a liquid, slightly yellow in colour, that comes from pressed macadamia nuts. Native to Australia, it's super rich in nutrients, fatty acids and potassium, making it a perfect health and beauty remedy.
What are the beauty benefits of macadamia oil?
The list is endless but we'll keep it short and sweet. If there's one thing macadamia oil is good at, it's moisturising. The vitamin E found in the oil is easily absorbed by skin, whilst squalene and oleic acid encourage cell regeneration, making it ideal for those with very dry or chapped complexions. Not to mention, its hydrating powers minimise the appearance of wrinkles and skin damage.
What are the hair care benefits of macadamia oil?
Macadamia oil can be your answer to luscious locks, too. The fatty acids found in the oil add shine to strands, all whilst strengthening and nourishing hair follicles in order to fight off hair loss and breakage.
Better yet, it makes hair much more manageable, calms frizz and improves dullness. Discover this star ingredient in shampoos, conditioners and hair masks.
Can I use macadamia oil beauty products if I have acne?
As macadamia oil is easily absorbed, it doesn't leave skin greasy. It can therefore be used to moisturise acne-prone skin. The extra anti-inflammatory properties also help to calm redness and irritation, eventually reducing the appearance of pimples.
Does macadamia oil clog pores?
Macadamia oil scores moderately low on the comedogenic scale, meaning the likelihood of it clogging pores is minimal. Its non-comedogenic rating makes it ideal for all skin types, especially dry.
Can I use macadamia oil beauty products if I have a nut allergy?
Macadamia oil is generally a safe ingredient for everyone to use. While the oil originates from a tree nut, it contains less of the proteins that trigger an allergic reaction. We always suggest patch tests before trying out new formulas, as well as consulting your GP beforehand if you do have nut allergies.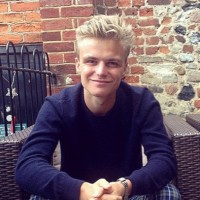 Written by Alex Bryson, Beauty Editor