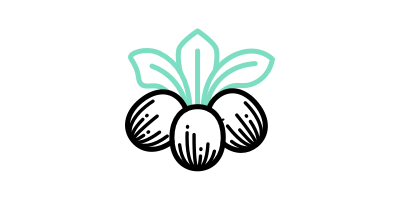 Shea Butter for Hair & Skin
Shea butter has become a signature ingredient of many skin care products, thanks to its moisturising and hydrating properties that leave skin with a smooth and soft finish. It is typically sourced from Western Africa, with Senegal and Ghana being the most prominent suppliers.
See our shea butter guide to answer your questions like how is shea butter made and what are the skin care benefits of shea butter.
1,657 products found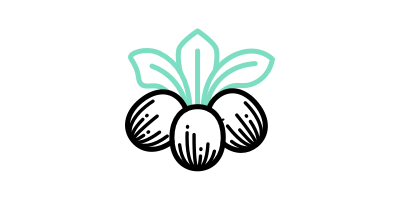 Frequently Asked Questions about Shea Butter products
How is shea butter made?
The process of making shea butter has long been a tradition amongst many families in Western Africa. The process is time-consuming yet effective; it involves a method of boiling, skimming and cooling shea nuts that grow on shea trees across the Savannah region spanning Western and Eastern Africa.
As technology has developed, the manufacturing process has become slightly simpler: grinding machines are used to grind the nuts before they're roasted, cooled and stored in large basins.
What are the skin care benefits of shea butter?
You'll be hard-pressed to find a moisturiser or lotion that doesn't contain shea butter, due to the softening effect it has on our skin. Part of its power lies in its high fat content, which works to rejuvenate dry patches and make your skin sleek and supple. Also, rather surprisingly, it has been linked to the prevention of hair loss thanks to its plethora of nutrients strengthening the scalp.
Because of its rich vitamin content, it is used in many anti-ageing products. Vitamin E protects the skin against UV damage, while vitamin A increases the production of collagen, making your skin appear more youthful.
Who should use shea butter?
Anyone with particularly dry and dull or acne-prone skin should consider welcoming shea butter into their daily routine – it's rich in antibacterial and anti-inflammatory properties which have a soothing effect. Even if you don't suffer from dry skin but want to give your complexion a boost, the array of vitamins in shea butter inject your complexion with health and hydration.
Shea butter is also rich in antioxidants and phytosterols that nourish the skin and fight against environmental toxins.
What other ingredients go well with shea butter?
Given how it is sourced, it's no surprise that shea butter is usually combined with other natural and refreshing ingredients such as coconut oil and aloe vera. Any product that prides itself on being natural or organic is often infused with shea butter, due to the way it seamlessly mixes with vitamins, antioxidants and essential oils.
What are some unknown qualities of shea butter?
The rich nutrients in shea butter have been proven to reduce stretch marks, making it particularly popular with pregnant women. It also contains stearic acid, which has been linked to reducing the risk of heart disease – one of the many health benefits alongside a good source of vitamins and skin protection.
The best part is you can enjoy all these benefits with a clean conscience – nearly all products with shea butter are fair trade, so your money goes to worthwhile causes in developing countries.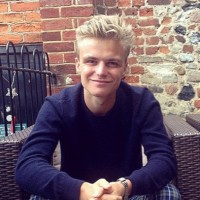 Written by Alex Bryson, Beauty Editor