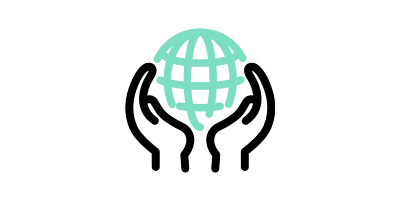 Fair Trade Makeup & Beauty
Fair trade is all about creating a trading environment that focuses on improving the working conditions and sustainability in developing countries. The ingredients and produce are sourced from workplaces and companies that are free from unequal working conditions, use sustainable methods and refrain from utilising genetically modified crops.
You might also be interested in our beauty glossary pages on eco friendly and cruelty free cosmetics.
See our fair trade guide to answer your questions like what does fair trade mean and what are the benefits of fair trade cosmetics.
208 products found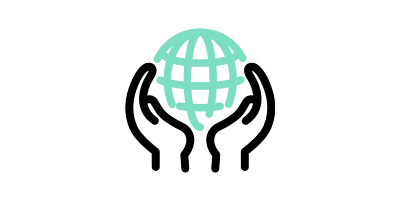 Frequently Asked Questions about Fair Trade products
What does fair trade mean?
Fair trade centres around fair and ethical trading for producers in developing countries. The Fairtrade certification helps prevent the exploitation of workers and creates healthier relationships between developing and first world countries.
What are the benefits of fair trade cosmetics?
The eradication of genetically modified crops as part of the fair trade deal means that all cosmetic ingredients must be sourced using natural methods. This has resulted in ingredients such as coconut, cocoa and shea butter being used more frequently, which are healthier alternatives to the typical array of chemicals that would be used in their place.
Who should use fair trade beauty products?
Ultimately, it is up to you whether you use fair trade products. For those who actively seek to protect the environment and use sustainable systems, fair trade lets you to use beauty products with a clean conscience. The same applies for anyone passionate about fair working conditions and reducing the poverty gap between first world and developing countries.
Why is fair trade beauty more expensive?
The answer is fairly simple: brands that use fair trade ingredients pay the workers a higher, fairer rate, often two or three times what most brands pay. This money goes towards enabling better working conditions in developing countries.
Why is fair trade important?
The fair trade movement has economical, environmental, and social impacts. The three are interlinked: a better economy creates better rights for workers, makes sustainable equipment more viable and bridges the gap between first world and developing countries. The implementation of fair trade in certain countries that are rich in produce has already made a tangible difference.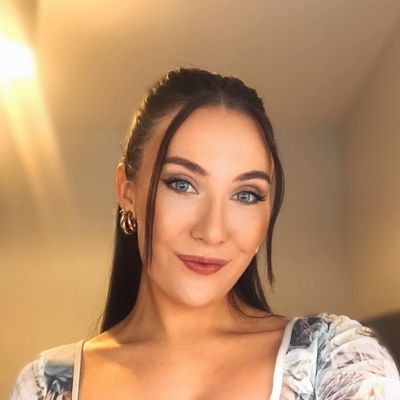 Written by Carly Cochrane, Beauty Editor