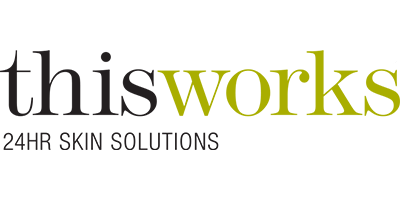 This Works
A lot of beauty brands swear that if you use their products you're guaranteed to see results. But how many times have you gave a product a go and thought to yourself "this works"? Just like the name suggests, this award-winning skincare brand This Works has a range of products that will blow your mind each time you use it.
Since skin cells are renewed during sleep, This Works has a collection of sleep treatments that not only help you to drift off but enhances the skin's performance whilst you do. The result is healthy-looking appearance.
What's more, each product boasts the impressive Superblend system – which contains naturally derived and scientifically proven ingredients at therapeutic levels. You can expect these star products to protect your skin from external aggressors like pollution, stress and UV rays from the sun.
With your best interest at heart, every product is trialled and given the thumbs up from a panel before they hit the market and make into your skincare routine.