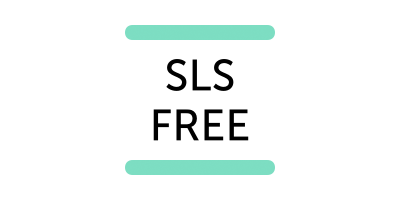 SLS Free Shampoo & More
SLS is a soap-like chemical compound that aids cleaning processes because of how easily it lathers. Though it's used to build up a lather of your favourite personal hygiene products, it is, in fact, a skin irritant and can cause sensitive skin and scalps to become sore and dry.
If you were looking for information on SLES free or sulphate free cosmetics, learn more on their beauty glossary pages.
See our sls free guide to answer your questions like what does SLS free mean and who should use SLS free beauty products.
1,489 products found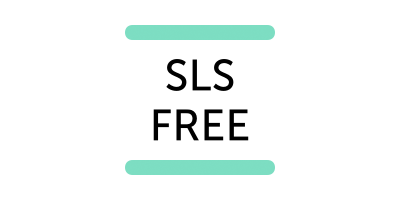 Frequently Asked Questions about SLS Free products
What does SLS free mean?
SLS, short for sodium lauryl sulphate, is a chemical agent derived from petroleum, coconut oil or palm oil. You'll typically find it in soaps, toothpastes, body washes and shampoos. SLS free products are ones that don't contain this chemical agent.
Who should use SLS free beauty products?
If you like to live a sustainable, cruelty free lifestyle, then you may want to consider choosing SLS free products as SLS is often derived from palm oil. Children should also use SLS free products to avoid irritation, which is more common in young, sensitive skin.
Are there any drawbacks/side effects to using SLS free beauty products?
There are absolutely no drawbacks to using SLS free products.
Should I only ever go for SLS free beauty products?
If you have eczema, psoriasis or sensitive skin, it's best to use SLS free products as SLS is a skin irritant. However, there are no studies to suggest that people should avoid SLS completely. If you have a normal skin type that isn't easily irritated, then using products with SLS is perfectly safe and you can continue doing so.
Is SLS the same as SLES?
Sodium lauryl sulphate (SLS) and sodium laureth sulphate (SLES) are both chemical surfactants that are found in lots of beauty products and create that bubbly foam. However, SLS is a lot more irritating than SLES, which goes through a process that strips back the irritants and creates a milder agent. If you're looking to go chemical free, it's best to avoid products containing either SLS or SLES. If your options are scarce, however, it's usually best to choose SLES over SLS.
How can I find SLS free beauty products?
You can easily browse products on our website via their ingredients. Some of our favourite SLS free brands are Green People, Yes To, Aveda and Antipodes.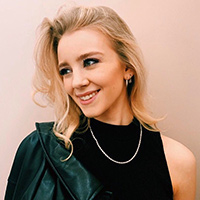 Written by Ellie Child, Beauty Editor