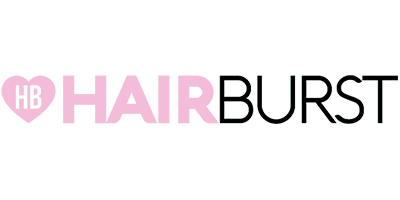 Hairburst
If you feel you suffer from fine, thin or lack-lustre locks or you simply want quicker growth, then Hairburst is the solution you're looking for. Packed with vitamins A, C, D and advanced B complex, as well as hair-boosting nutrients like zinc, hyaluronic acid and calcium, these fantastic products are key to having fuller hair.
Whether you're wanting Blake Lively's length or Brigitte Bardot's bounce, these ingenious supplements, serums, shampoos and conditioners will help you reach your hair goals. In as little as two weeks your hair will feel more hydrated and revitalised, and in up to three months your hair will be shinier, softer and stronger, not to mention more refreshed and manageable.
Get the nutrients your hair needs for optimum growth and elasticity and turn back the clocks on hair loss or damage with these simple and effective products. It's no surprise Harper's Bazaar, Cosmopolitan, Look, Elle and Healthy Magazine are all absolutely loving Hairburst.