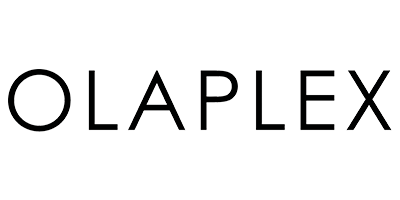 Olaplex
Olaplex, The Original Bond Multiplier, was launched in 2016. It's creation led to a new category in hair care and it has quickly acquired a celebrity stylist following. Developed by two of the world's leading chemists, Olaplex was designed with a single ingredient chemistry, which is free of silicones and oils.
Today, Olaplex is the only salon system that rebuilds broken hair bonds by linking them before, during and after chemical services. Bonds are constantly damaged through the use of blow-drying, straightening and bleaching. Environmental factors can also cause the hair to weaken.
Fortunately, you can count on Olaplex to restore compromised hair or add it to another service to provide the ultimate breakage insurance. The brand's 3-4-5 Bond Maintenance™ System includes Olaplex's Hair Protector, which improves the texture of your locks, Bond Maintenance™ Shampoo, which cleanses hair, and the Bond Maintenance™ Conditioner, which hydrates hair and leaves it frizz free.