Best Men's Grooming Gifts for Father's Day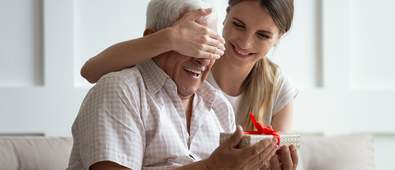 Father's Day isn't about rocking the boat. Often, it involves heading back home and nodding along to whatever preoccupation your dad is currently in the grips of. Things can, however, run the risk of becoming a bit too unadventurous. And nothing more so than the presents you bring with you. After all, a decade of gifting the same brand of whisky or box of golf balls can become a little repetitive.
Variety is so often the spice of life, as is the case here. That means not only looking for something a little different each year, but also buying your dad something he wouldn't get himself, something that even he didn't realise he wanted. Naturally, that's much easier said than done, which is why we've pieced together some of the best Father's day gift ideas.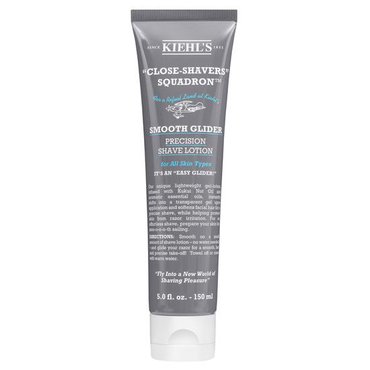 £13.60

£17.00

(20% off)
It's amazing, given how any men prefer a manual shave, just how few of them invest in a high quality shaving lotion or cream. Not only does it make the whole process far easier, it also ensures a comfortable, closer shave. This Kiehl's boasts a sublimely hydrating and nourishing formula, letting its high-quality ingredients do the talking.
Ensure your father is a well groomed gentleman with this handy piece of kit. This compact case holds the tools required to achieve a much-needed manicure. Fathers are perhaps not the best when tending to their nails, but with this rather delightful gift pouch of goodies they can see the error of their ways.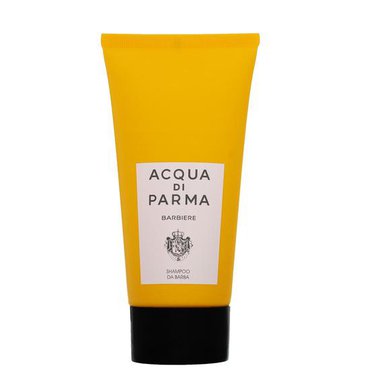 £16.95
When a lot of middle-aged gentlemen decide to cultivate a beard, they often only think about the growing process, after which it's nature's business. In actual fact, hearty facial fuzz needs at least as much TLC as your head hair, given its proximity to things like food, drink and cigarettes. And there's little better than this Acqua di Parma wash for a deep and luxurious cleanse.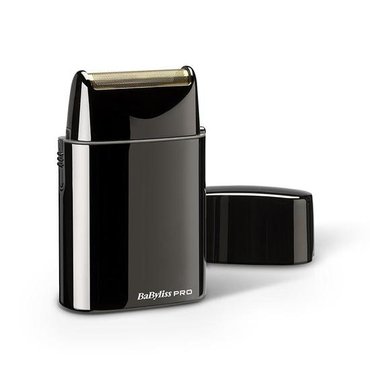 £55.00
On the flip side, it can be difficult to maintain a close and even shave – particularly if his schedule involves a lot of travel. This wonderfully nifty design by BaByliss PRO is just the thing to remedy any unwanted bristles. That's due to it's convenient size and cordless function, which enables the time-pressed and road-weary to easily set up a quick shave.
Yes, it's a fragrance. But it's not your run of the mill aftershave. Instead, this conveniently sized fragrance is a great means of introducing your dad to a whole new world of aroma.
For a start, it's unisex, leaving behind strict ideas of what scent is for whom. Secondly, it's produced by Aesop, a brand that pride themselves on a holistic approach. And then there's the not-inconsiderable matter of the fragrance itself, which opens with bracing citrus notes, before leading the senses on a journey through basil grand vert and earthy undertones.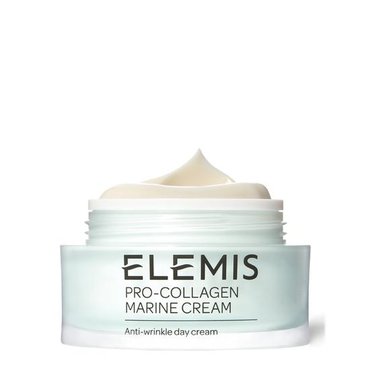 £58.85

£89.00

(34% off)
Does your Dad tend to skimp on the skin care? Kickstart some sort of routine by gifting him this face cream. It combines potent ingredients with science to create a hard-working, effective formula that hydrates and tackles signs of ageing. Give it two weeks and your Pops will have you to thank for his newfound radiance.
If your Dad fancies himself as bit of a jet-setter, or is regularly away on business trips, you can help him keep all of his toiletries organised with a wash bag. This wash bag is the smart accessory that your Dad won't forget to pack in his suitcase. Plus, it contains whole host of body and skin care goodies from L'Oréal.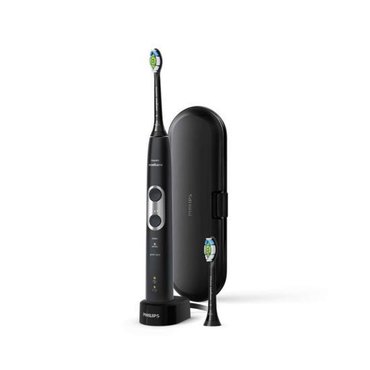 £79.95
Let's be real, electric toothbrushes are expensive - it would pain anyone to break the bank on a device that simply cleans your teeth. With that being said, Father's Day is the perfect excuse to surprise your Dad with one of the gadgets. This electric toothbrush from Philips is top tier. The smart sensors and sonic technology gives the best clean feeling, while the premium travel case adds a luxury note to an everyday experience.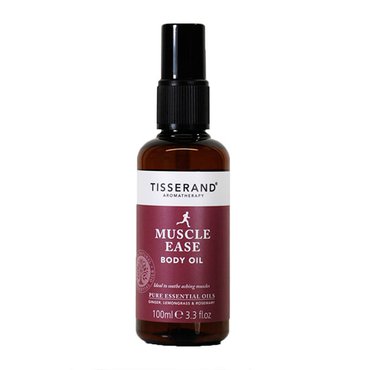 £11.70
Give your Dad the spa-treatment from the comfort of his home with this Muscle Ease Body Oil. It's the perfect treatment for a neck and shoulder massager to ease any aches and pains. The warming combination of ginger, lemongrass, rosemary and jojoba help soothe and smooth the skin.
Think outside the box this year and surprise your Dad with the unthinkable. If time is running out and you're still stuck on finding the perfect gift, check out our rundown of the The Best Men's Aftershaves and Colognes.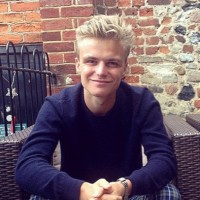 Alex has over six years of experience as a writer. He demonstrates exceptional grooming knowledge and has a natural skill for following current trends.