Best Aftershave and Cologne
The Best Men's Aftershaves and Colognes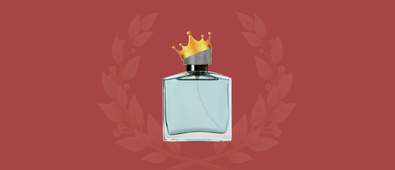 With so many different brands falling over themselves to present their own creation as the very best aftershave for men, it can be difficult to pick your way through all the bluster. How do you choose the right scent when each and every one claims to make you a confident, irresistible alpha male? After all, you only need to take a look at the aftershave-wearing population around you to establish that a fair number of these brands are not delivering on their promises.
Ultimately, of course, it all comes down to a question of taste. If a scent smells right, then it is right.
And yet, given that we're all busy people, it's hard to justify smelling our way around shop after shop. With that in mind, we're going to run through some of this year's very best scents for men – scents that epitomise the year's most enduring trends.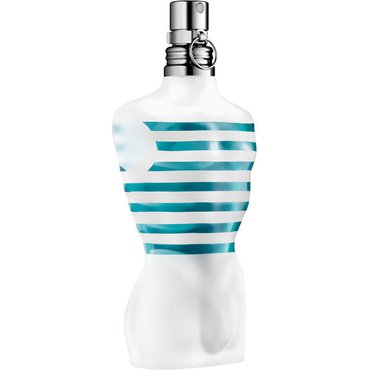 This will always be a go-to option, immediately clear from the silhouette and the classic Jean Paul Gaultier torso. However, it's the fragrance within that's the real star of the show, leading your senses on a trail through lavender, sage and orange blossom.
Go To Store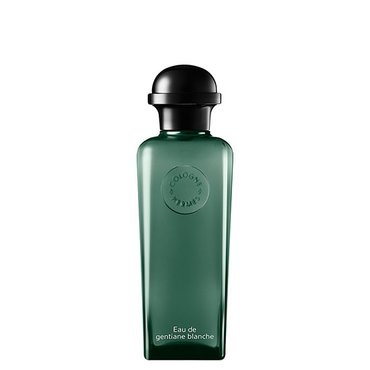 This cologne possesses all the qualities that you'd expect from a Hermès creation, exhibiting the same degree of modern sophistication that sets the brand's clothing and accessory lines apart. If you remain unimpressed by the fragrance's pedigree, simply discover its inimitable aroma for yourself. A single spritz fills your nose with the delightful interplay of musk meeting incense, gentiana and iris.
What's more, this cologne was formulated with both sexes in mind, and so lends even the most corporate, buttoned-up look a frisson of arresting ambiguity.
Go To Store
'Trèfle' is very much a false friend here, given that the formula contains no 'truffle' whatsoever. What it does include, however, is a natural origin complex of Egyptian basil, Paraguayan petitgrain and American cedarwood. And that's more than enough to compensate for the absence of 2019's most in-vogue culinary accoutrement.
Go To Store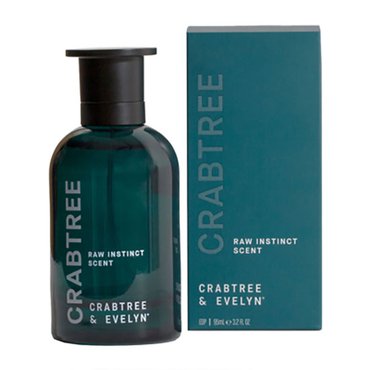 Between all the recommendations to stuff yourself with raw elk meat and hungrily pore over Sun Tzu's The Art of War, many of today's lifestyle gurus suggest the modern man should strive to a state that's equal parts animal instinct and omniscient strategist. Whatever the merits of this, few blends perfect the fusion of nature and refinement like Crabtree & Evelyn's expertly tailored mix of citrusy pomelo, lemon-laced kumquat and smoky woods.
Go To Store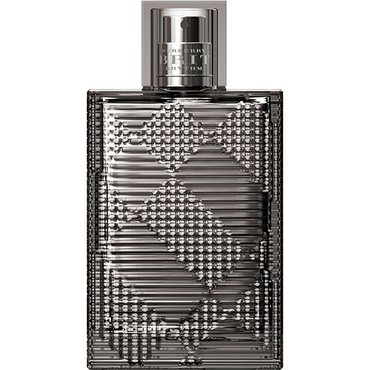 No brand nails the moment quite like Burberry, who always seem to pick the perfect man of the hour to face up their campaigns, be that Elton John, Matt Smith or Eddie Redmayne. This wouldn't count for much, of course, if the products themselves weren't up to much. Thankfully, the smoky and leathery accord that dominates this eau de toilette is fully up to the task, touching on artemisia, pepper oil and guaiac wood in its building towards aromatic excellence.
Go To Store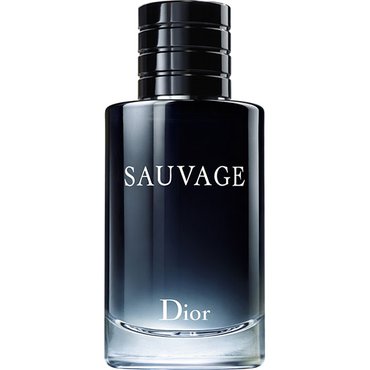 Was 2019 the year that the world finally tired of DIOR Sauvage? Not a bit of it, so we make no apologies for including it here. Admittedly, we're probably all pretty much sick of seeing Johnny Depp hit the desert with that same bloody wolf, but away from the advert an intense blend of sandalwood, tonka bean and spiced mandarin still delights with every spritz.
Go To Store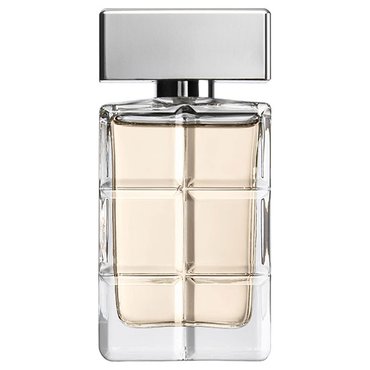 Another slight misnomer here. Yep, no orange. Plenty of 'man', though, in the fragrance's cultured but masculine blend of warm frankincense, szechuan pepper and myrrh, a fusion that's full of oomph and character. Factor in crisp apple, coriander seed and bubinga wood, a trinity of ingredients that perfectly accentuate the power at the eau de toilette's heart, and you're well-equipped to leave a lasting impression throughout 2019 and beyond.
Go To Store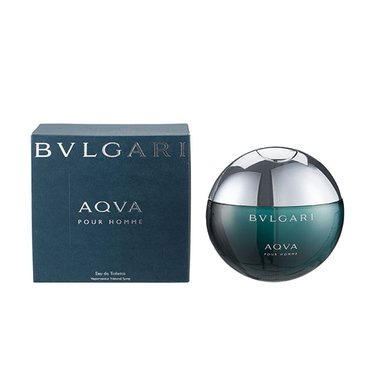 Because you never know when you might have to skim your fragrance of choice across a body of water. Putting aside the distinctive discus shape for a moment, the perfume inside is in fact designed with water in mind – the aquatic oxygen-exuding Posidonia, to be precise, which inspired the distinctive signature of Aqva Pour Homme.
Go To Store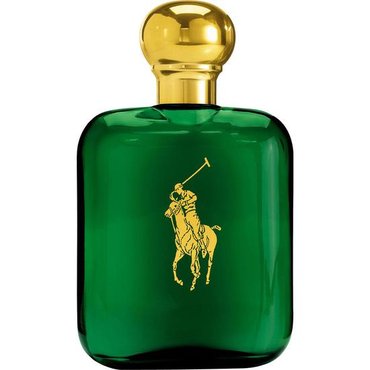 Ralph Lauren describe this fragrance as being spired by the strength and resilience of polo players, as well as open grass fields and galloping horses. Thankfully you don't need to know one end of a pony from the other to enjoy the brand's Polo eau de toilette, which carries accents of leather, wood, tobacco and, thankfully, no horse whatsoever.
Go To Store
An added bonus...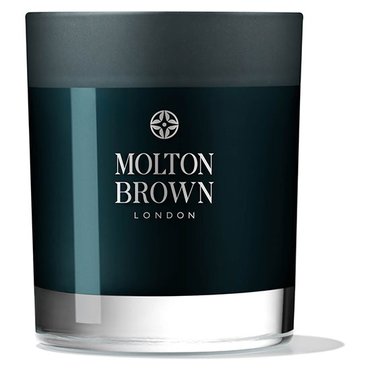 ... because if 2019 has been defined by anything so far, it's been the debate over what masculinity means. And, for too long a time, purchasing a scented candle would have appeared the height of bohemian loucheness.
Today, however, what man wouldn't want his house to smell of basil, pine and the titular Russian leather? Besides relaxing the senses, this highly aesthetic candle is also great for banishing the fustiness or staleness that can gather in a room.
Go To Store
So, if you're looking for the best cologne for men – or the aftershave par excellence – you don't need to embark on another sensory saga from display counter to tester station, but can instead spice up your routine with something right here on Cosmetify.
Want to know more about everyone's favourite fragrance formulas? Check out our guide to men's aftershave.
Related Categories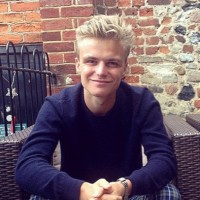 Alex has over six years of experience as a writer. He demonstrates exceptional grooming knowledge and has a natural skill for following current trends.