Top Winter Perfumes for Women
Top Winter Perfumes for Women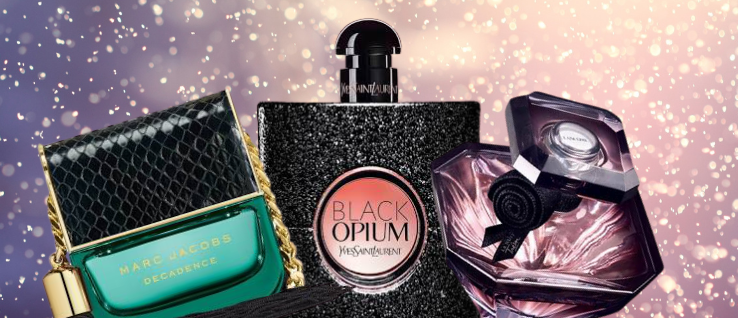 If you're into perfume then you'll agree when we say you should change your scent with the seasons. You want fruity and floral notes for spring and summer and when it gets to autumn and winter, you want something warm and mysterious.
As autumn begins and we embrace the run up to winter and Christmas, what better time than now to pick out the top winter perfumes for women? You'll not only look the part in your chunky knitwear and layers but you'll smell the part too. And hey, it could even give you some gift inspiration…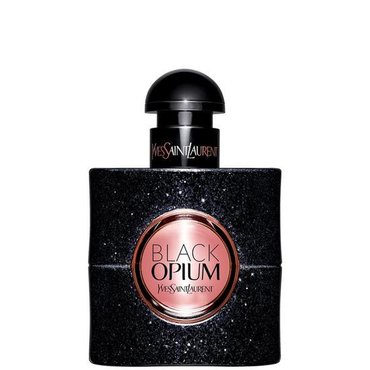 Yves Saint Laurent Black Opium Eau De Parfum Spray
When it comes to warm and deep autumn-winter fragrances, nothing quite welcomes the new season like YSL Black Opium. Bursting with passion and energy, it's a sensual scent that perfectly balances black coffee and vanilla to create a sweet yet extremely seductive fragrance.
Go To Store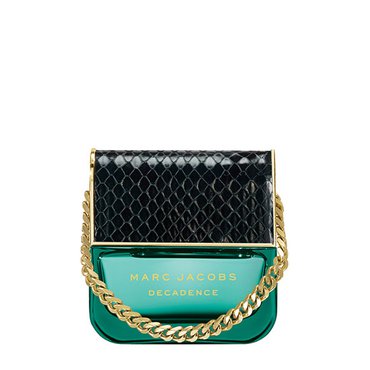 Marc Jacobs Decadence Eau De Parfum
Unlike the floral notes of Marc Jacob's Daisy, Decadence is an intoxicating, velvety and woody aroma that oozes sexiness and sophistication. If the bottle isn't enough to win over your heart, then maybe its heady, provocative aromas will as it combines succulent Italian plum with vetiver and warm papyrus woods.
Go To Store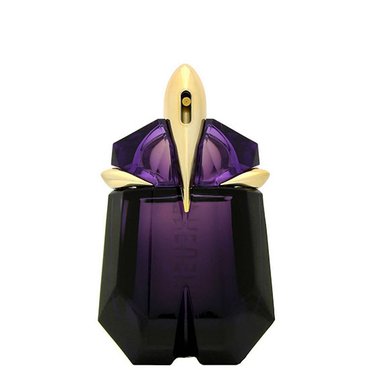 Mugler Alien Eau De Parfum Spray
If Mugler is a name missing from your fragrance collection, now is the time to invest. Alien by Mugler is the perfect winter warmer. Blending sambac jasmine with cashmeran wood and white amber, it soaks senses with an intoxicating and mysterious aroma.
Go To Store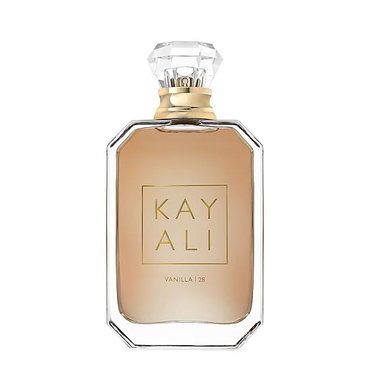 Kayali Vanilla | 28
The world's most-loved beauty mogul, Huda Kattan, has teamed up with her sister Mona to bring you this ultimate fragrance. Bursting with notes of tonka bean, Madagascan vanilla, jasmine, musk and amber, it's the dreamy, velvety-smooth scent that is perfect for the winter season.
Go To Store
CHANEL Allure Eau De Parfum Spray
If you've never had the pleasure of wearing Chanel then now is your chance. Since its launch in 1921, it has been synonymous with elegance and femininity. Boasting a floral bouquet accompanied with mandarin and vanilla, this timeless classic is incredibly sensuous and compelling.
Go To Store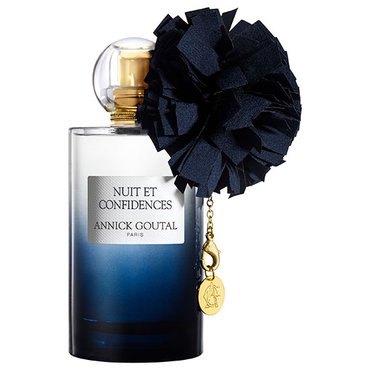 Goutal Nuit Et Confidences Eau De Parfum
Nuit et Confidences is a full-bodied, feminine fragrance that has been designed for the classy woman who is aroused by art and intelligence. The perfume takes its character from notes of heady bergamot and pepper while tonka bean and frankincense bring harmony and balance. Embrace its sensual, floriental notes with every spritz.
Go To Store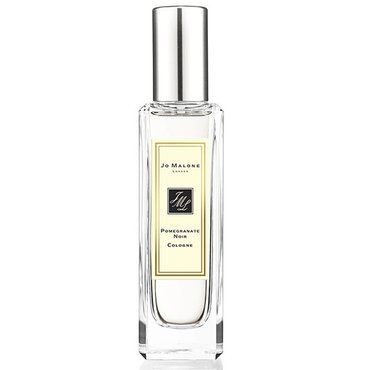 Jo Malone London Pomegranate Noir Cologne
It can't get any more wintry than Jo Malone's Pomegranate Noir fragrance. An all-time classic, this scent combines notes of pomegranate with the juices of red fruits, utilises the spice of Casablanca lily and evokes the smoky aroma of guaic wood.
Go To Store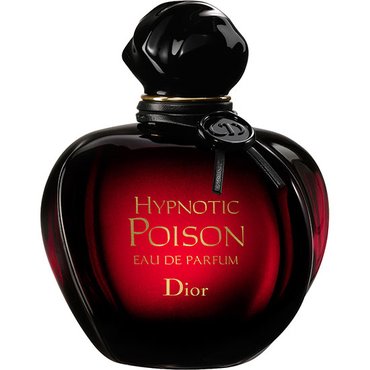 DIOR Poison HYPNOTIC POISON Eau De Parfum
This is one for the ladies that love a sweet and sumptuous scent. DIOR Hypnotic Poison is a fragrance that is rich, sensual and deeply aromatic, thanks to its cocktail of jasmine, orange blossom, tonka and vanilla bean. With every spritz, your skin is laced with a strong and irresistible feminine fragrance. It's a favourite amongst the Cosmetify beauty team!
Go To Store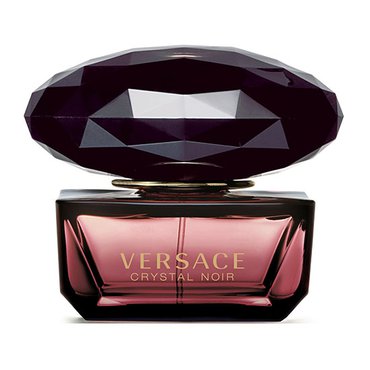 Versace Crystal Noir Eau De Toilette Spray
Ultra-feminine and delightfully oriental, the Versace Crystal Noir eau de toilette combines orange flower and amber with pepper, ginger and musk to create a warm and riveting aroma. It's the perfect fragrance if you're looking for a signature scent that goes hand in hand with the mood of the season.
Go To Store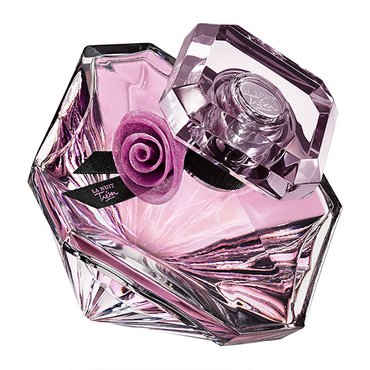 Lancôme La Nuit Tresor Eau De Toilette
If autumn-winter had fragrance notes it would consist of wild blackberry, vanilla and patchouli. And it's those that make up Lancôme La Nuit Tresor. This divine scent fuses warm citrus with white florals to create an aroma that envelops your body in a rich, passionate and exquisite aroma.
Go To Store
If these six perfumes don't transform your AW20 style then we're not sure what will. They're warm, sensual and charismatic – everything you want from this new season. But if you are still stuck trying to find your next fragrance, then why not read our article on picking the right scent for you? It'll give you a complete run-down on fragrance jargon so that when it comes to picking your next spritz, you know exactly what to look for.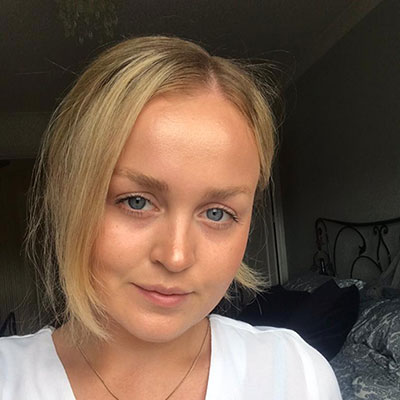 A firm believer that dehydration is a character flaw and good skin starts from within. Hyaluronic acid is her saviour too though.