Top Winter Perfumes for Women
Top Winter Perfumes for Women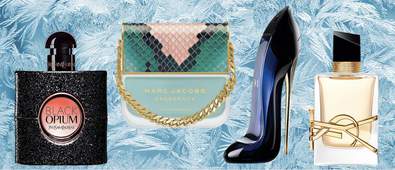 If you're into perfume then you'll agree when we say you should change your scent with the seasons. You want fruity and floral notes for spring and summer and when it gets to autumn and winter, you want something warm and mysterious.
As autumn begins and we embrace the run up to winter and Christmas, what better time than now to pick out the top winter perfumes for women? You'll not only look the part in your chunky knitwear and layers but you'll smell the part too. And hey, it could even give you some gift inspiration…
If these perfumes don't transform your A/W style then we're not sure what will. They're warm, sensual and charismatic – everything you want from this new season. But if you are still stuck trying to find your next fragrance, then why not read our article on picking the right scent for you? It'll give you a complete run-down on fragrance jargon so that when it comes to picking your next spritz, you know exactly what to look for.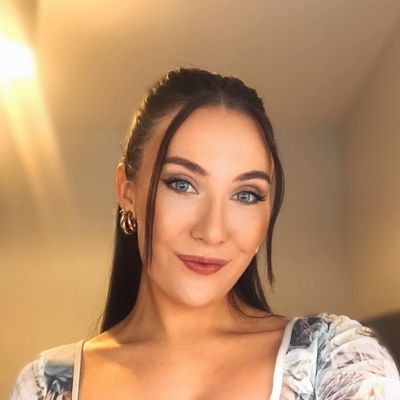 As the Senior Content Editor for Cosmetify, Carly is the go-to for all the latest (and greatest) beauty tips, tricks and trends. With over six years of experience in the industry, she knows all the ins-and-outs when it comes to health, beauty and wellbeing.