7 of the Best Gender Neutral Fragrances
By Alex Bryson
-
3 months ago | Updated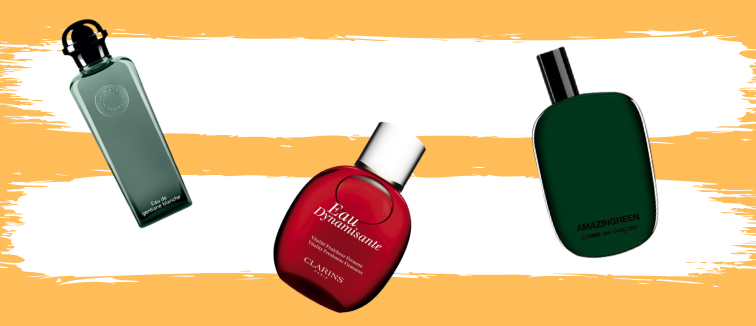 Much of modern design blurs the boundaries between things. The phone in your pocket, for instance, becomes a camera, computer and pedometer all at once. Likewise, the latest alarm clock doesn't just startle you awake but rather draws you out of slumber using ambient light – exactly eight hours after it lulled you to sleep with whale song.
So what does this mean for the worlds of self-care and luxury? Perhaps not as much as you'd expect. Because while our minds have expanded, the body itself shows no signs of acquiescing to today's sensibilities. Certain hair and skin types simply are they way they are, and require not so much a blurring of conceptual boundaries as exact and precise care.
There is, though, an exception. Because while, for centuries, fragrances were clearly split between 'his' and 'hers', a new generation of perfumers have decided to break free of such 'pink' and 'blue' pigeonholes. Just as it seems ridiculous now that wristwatches were once for women only, so too the age-old stereotypes about certain aromas are fast on their way to becoming a thing of the past. With that in mind, we've gathered together seven of the finest gender neutral fragrances available today.

1. Comme Des Garçons Amazingreen Eau de Parfum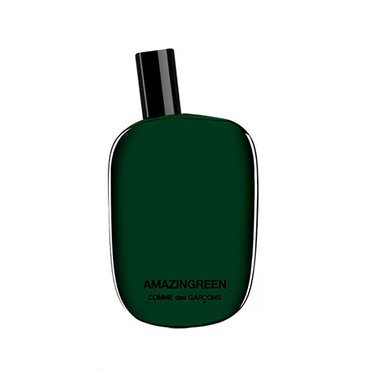 Just how do you define a fragrance that's made up of smoke, vetiver, a gunpowder accord, coriander seeds, musk, hazelnut, palm leaves and green pepper? Not sure? Yeah, us neither. Comme Des Garçons, the creators, describe it as an 'astounding blast of green energy', and we'd be hard pressed to disagree.

2. Calvin Klein CK One Eau de Toilette Spray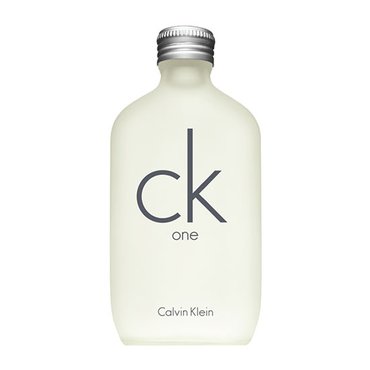 An undisputed classic, Calvin Klein's One fragrance was many people's first introduction to the world of modern unisex scent. Bright top notes of bergamot, mandarin, lemon and papaya give way to a heart that celebrates nutmeg and floral tones, before falling away into a base of musk and amber.

3. Hermès Eau de Gentiane Blanche Eau de Cologne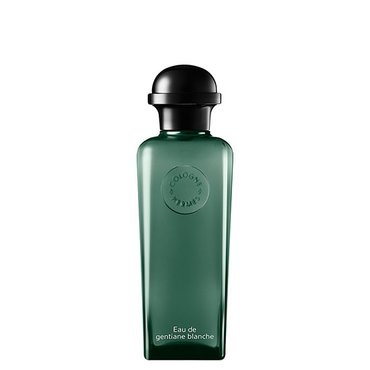 Long-established in the world of luxury goods, Hermès' idiosyncratic take on fragrance bears all their hallmarks of craft and exactitude. That's embodied here by a cloud of white musk delicately encircling the matte freshness of gentian.

4. 100BON Concentré de 100BON Bergamote & Rose Sauvage Eau de Parfum
Not only are 100BON's creations unisex, they're also created with the aid of natural aromatic extracts, a creative choice that sets them aside from practically every other brand. An exquisite citrus opening leads your senses into the bouquet that resides at the composition's heart.

5. Maison Margiela Replica Across Sand Eau de Parfum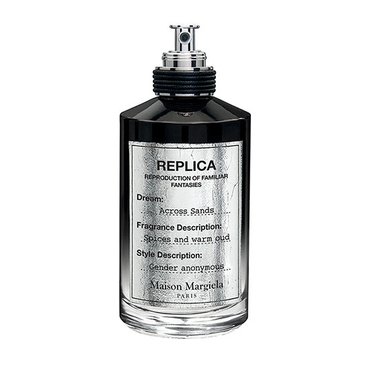 Few other scents are quite so transporting as this, which evokes nothing so much as a journey across eastern sands. This impression arises from an exquisite fusion of incense, cinnamon and natural oud.

6. Clarins Eau Dynamisante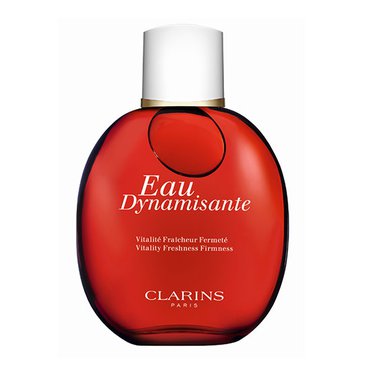 Somewhere between a fragrance and a body lotion, Clarin's Dynamisante has outlasted numerous different trends to remain one of the nation's most iconic scents. Lemon, patchouli, ginseng, white tea and petit grain are combined with all the toning, moisturising and firming goodness of a lotion.

7. Kiehl's Musk Eau de Toilette Spray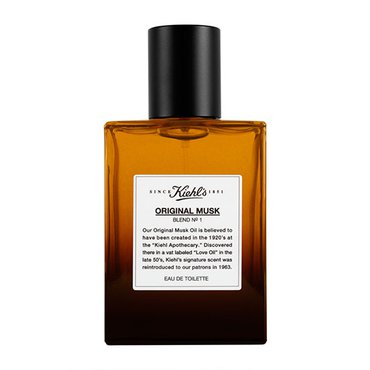 A genuine New York institution, Kiehl's have delighted the Big Apple's skin care-conscious for generations. Such a reputation runs the risk of obscuring their aromatic brilliance, however, which is on full display in this musk-based composition. An update on the brand's 1963 classic, it pays rich homage to one of perfumery's most vital aromas.

Popularity is generally built on success. So the temptation is certainly there to stick to the straight and narrow, to the aftershaves or eau de parfums that successive generations have attached to your gender. But by opting for a fragrance that pushes the envelope a little, one that's been created by one of the world's leading fragrance brands, the discerning modern man or woman can refine their signature style with a dash something that's both a little hard to define and entirely likely to leave a lasting impression.
Alternatively, check out our rundown of the best male fragrances, or else pick out the perfume that's right for you.