The Best Beauty Gifts for New Mums this Mother's Day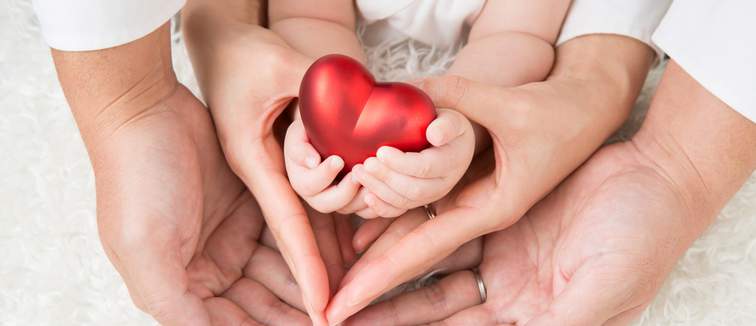 It's a loved one's first ever Mother's Day so, of course, you want to mark the occasion with something a little more memorable - that classic bunch of flowers and Milk Tray just isn't going to cut it this time.
But when feet are swollen, wardrobes are replaced with maternity clothes and all that's craved is a good night's sleep, shopping for the perfect 'new mum' gift can become quite a challenge.
Whilst a new bundle of joy will top any and every gift list, we've rounded up a collection of luxurious beauty gifts that new and expectant mums are bound to love.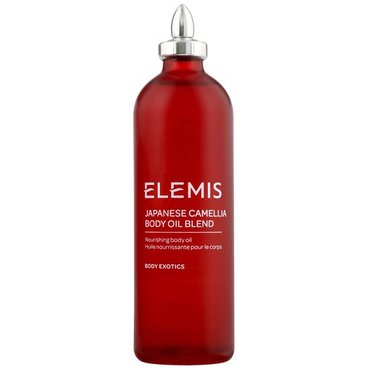 ELEMIS Japanese Camellia Oil Blend
Getting to grips with being a new mum can be stressful, to say the least. Give the mind, body and soul a five-minute break with this magical oil. Working on hair, nails and skin, it's the lightweight formula that restores moisture, replenishes nutrients and reduces the appearance of stretch marks, all while transporting you to a tranquil place.
Go To Store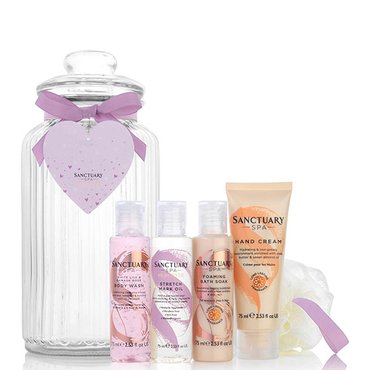 Sanctuary Spa Mum to Be Pamper Jar
The baby is asleep and there's a rare moment of peace and quiet, making it the perfect opportunity for you to indulge in an at-home spa experience. Sanctuary provide all the goods with this pamper jar that caters to new mummies. Soak in a bubble bath, lace skin with the rejuvenating body wash and smother yourself in silky oils and hand cream.
Go To Store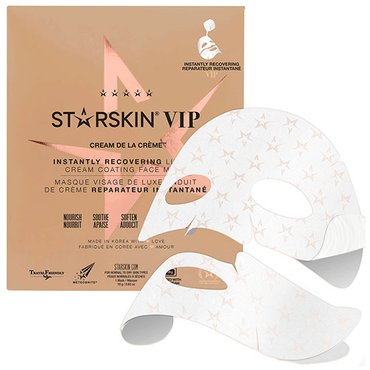 STARSKIN VIP Cream De La Creme Instantly Recovering Luxury Cream Coated Sheet Face Mask
Give mum the VIP experience with this luxury sheet mask. Boasting an innovative two-layer treatment, it lets you wave goodbye to dry and dull skin. The star-studded mask delivers all the hydration your complexion needs, plus dumps the benefits of half a jar of anti-ageing cream onto your skin – result!
Go To Store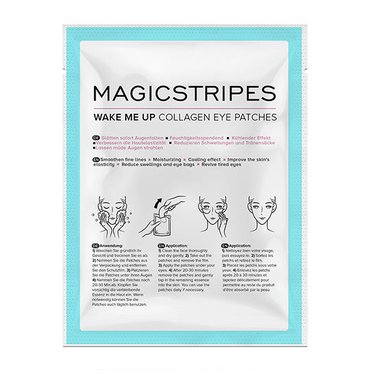 Magicstripes Wake Me Up Collagen Eye Patches x 5
When sleep is a thing a of the past, the only option is to fake it 'til you make it. These eye patches will transform tired under-eyes in a flash. Fuelled by hyaluronic acid and collagen, expect a boost of moisture and elasticity.
Go To Store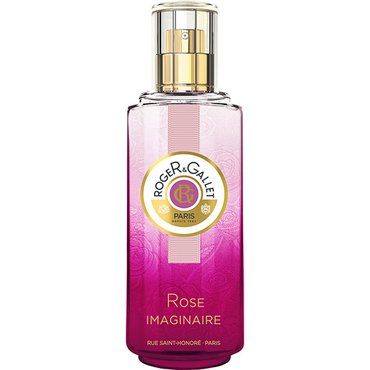 Roger & Gallet Rose Imaginaire Fragrant Wellbeing Water
This wellbeing water is all that's needed for an instant pick-me-up. Specially formulated to give the mind and body a quick breather, the spray utilises fresh, exotic and precious essences. Indulge in the scents of tangerines, strawberries, rose petal, violet and jasmine.
Go To Store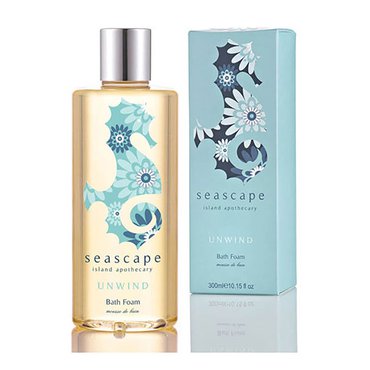 Seascape Island Apothecary Unwind Bath Foam
There's no better way to unwind than to sink into a bath filled to the brim with bubbles. This pregnancy-safe bath foam is the perfect treat for worn out mums as it contains an aromatic blend of lavender and ylang ylang.
Go To Store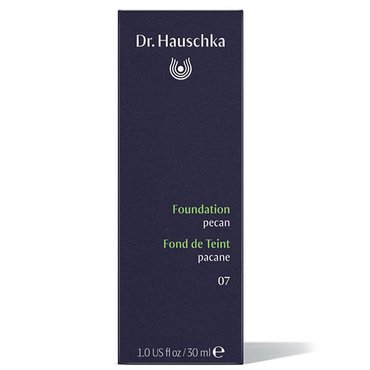 Dr Hauschka Foundation
This foundation is one for the mums who love a little glam and want to showcase a 'pregnancy glow' like no other. Boasting a natural, paraben-free formula, this foundation is completely safe for use by both pregnant and new mummies, and will give skin a light coverage and flawless finish.
Go To Store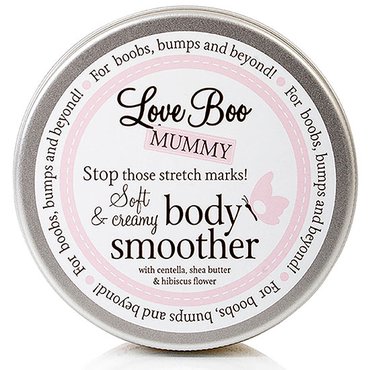 Love Boo Soft & Creamy Body Smoother
Dubbed as a 'hug in a tub', this super thick and creamy moisturiser softens and smooths your body from head to toe. Made from all natural ingredients and leaving a non-greasy finish, it's the perfect remedy for dry skin, stretchmarks and cellulite.
Go To Store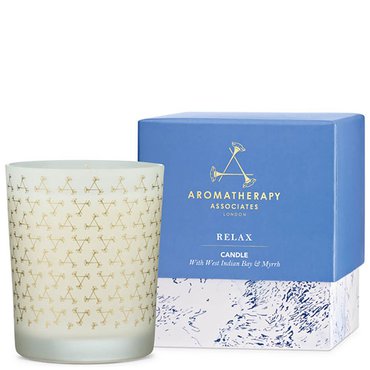 Aromatherapy Associates Relax Candle
Make the bedroom a place of relaxation with this calming candle. Scented with myrrh and West Indian Bay essential oil, it's the warm and rich aroma that every family household needs.
Go To Store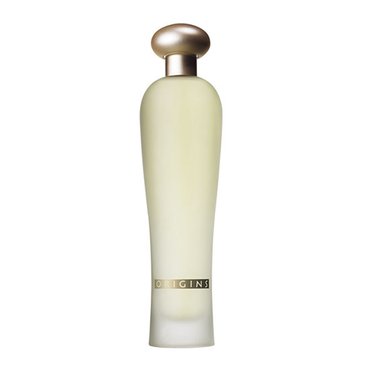 Origins Ginger Essence Sensuous Skin Scent
It wouldn't be Mother's Day without a perfume, and this particular fragrance will be a winner with the new mums on the block. The scent is infused with spicy ginger and a citrus blend that is known to help beat the effects of nausea as well as smell gorg'.
Go To Store
Slip Silk Sleep Mask
Give the gift of a good night's sleep with this super cute eye mask from Slip Silk. Made with pure silk, it's the pampering treat that will never go unappreciated.
Go To Store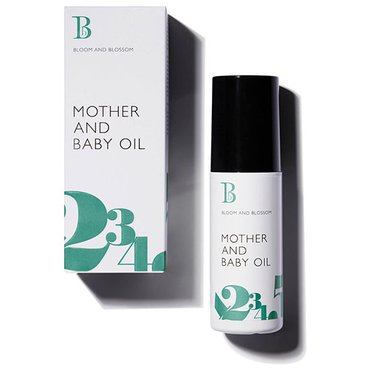 Bloom and Blossom Mother & Baby Oil
Make mummy and baby time all the more special with this delicate oil from Bloom and Blossom. Bursting with natural plant oils, it's ideal for soothing dry patches, minimising scars, baby massages and can even be used as part of a bath routine.
Go To Store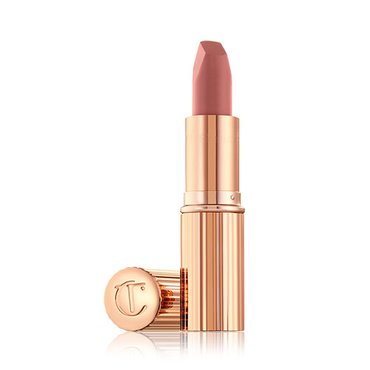 Charlotte Tilbury Matte Revolution Lipstick
With a newborn on the scene, the chances of sitting down to put on a full face of glam are limited. With that being said, we can always find time to swipe on some lippy. Charlotte Tilbury's iconic Pillow Talk is the lipstick that'll have mum's feeling like a new woman.
Go To Store
We absolutely adore these cute gifts and think they're the perfect way to introduce new mamas to this special occasion – or any mum, in fact. Looking for more inspo? Check out our guide to The Best Mother's Day Beauty Gift Ideas.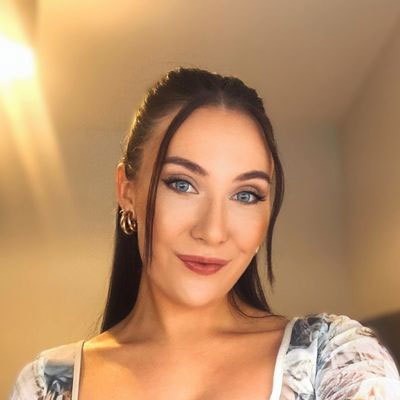 My special talents include scoping out the best beauty dupes, nailing a winged liner and carrying an unhealthy amount of lip glosses in my handbag at one time.