Christmas Pamper Hamper Ideas
Cosmetify's Top Christmas Pamper Hamper Ideas for 2023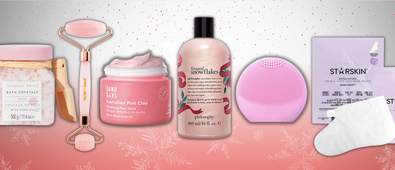 'Tis the season of merry madness, where our Christmas to-do lists seem to grow longer by the minute. But, amid the hustle and bustle, we all deserve a little breather, don't we? If you're on a mission to gift something truly extraordinary this year, we've got something that'll be more than appreciated. Drum roll please… a pamper hamper!
A beauty hamper brimming with treats that are designed to help you unwind and escape the festive chaos will always be a hit. Whether you browse our epic Christmas page and box together a bunch of beauty gifts or create a self-care package that's tailored to the one you love, pamper hampers are the epitome of thoughtfulness.
At Cosmetify spreading beauty and joy is our jam, and what better way to do that than by curating a list of pamper hamper ideas that are guaranteed to put smiles on faces. So, let us lighten your load: below, you can peruse the finest products for your beauty hamper, from skincare wonders to wellness goodies and body care delights.
We've supplied a merry amount of pamper hamper ideas so that you can curate the ultimate beauty gift this year. So, go ahead and mix and match these beauty treats to create a personalised present that'll put a big smile on the face of any beauty aficionado this holiday season!
Still need to tick off Christmas shopping from the to-do list? Check out our Christmas shop, where you'll find unisex gifts, stocking fillers, secret Santa gifts and more.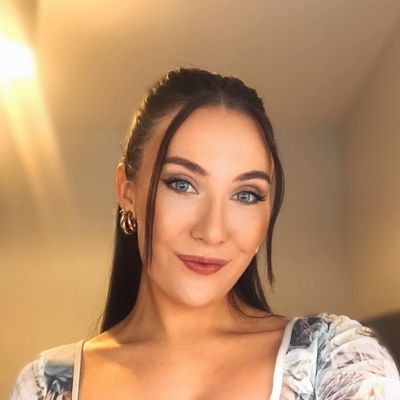 As the Senior Content Editor for Cosmetify, Carly is the go-to for all the latest (and greatest) beauty tips, tricks and trends. With over six years of experience in the industry, she knows all the ins-and-outs when it comes to health, beauty and wellbeing.