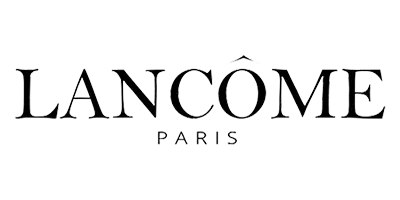 Lancôme
In 1935, visionary Armand Petitjean created a world where beauty and avant-garde science collided. Today, that world is known as Lancôme. Born in the heart of Paris, maison Lancôme encompasses the spirit of French beauty and diffuses it throughout the world. Come 1950, Lancôme had the most sought-after lipstick collection and was described as 'jewellery for the lips'. Women were expressing themselves with a new language of colour, passion and desire.
In 1952 Lancôme introduced perfume, in '65 their signature premium skin care was launched and the rest is history. Every year Lancôme Paris creates new standards of excellence and is paving the way within the beauty sector. Lancôme has well and truly mastered the art of women's beauty and skin care with every formulation and product dedicated to female elegance. Whether you're looking to vamp up your eyes, hydrate and nourish your skin or discover your new favourite fragrance, look no further than feminine French brand Lancôme.
Shop the Lancôme Range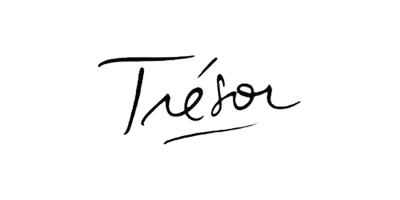 Lancôme Trésor
Evoke old memories and create new ones with the famed Lancôme Trésor.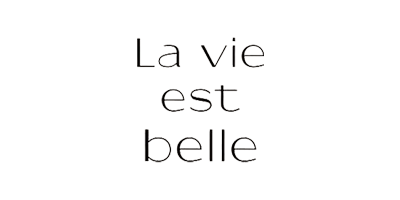 La Vie Est Belle
Playful and fancy, you'll not be disappointed by La Vie Est Belle.