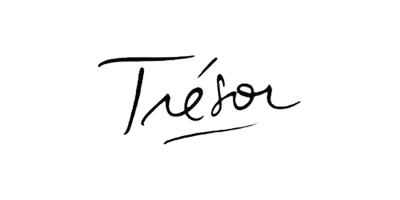 Lancôme Trésor
Explore the Lancôme Trésor selection of body lotions, eau de parfum for men, bath & shower gels plus lots more. Make sure you sign up to our alerts so that you are first to know about Lancôme Trésor sales and deals.
8 products found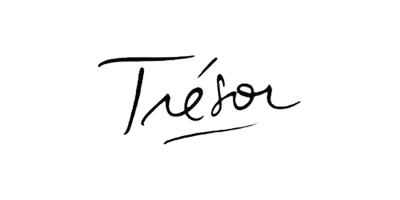 Lancôme Trésor fragrances are the perfumes you wear when you want to capture special moments and create everlasting memories. They're radiant, romantic and completely timeless.
Housed in elegant, pyramidal bottles, Trésor fragrances are every bit as precious as their encasing implies. Light and delicate notes of Damascus rose, peach tree flowers and iris dance around one another to create the iconic scent of Trésor Eau de Parfum, while slightly more seductive notes of black rose essence, lychee praline and vanilla make up La Nuit Trésor.
Meaning 'treasure' in French, Trésor Eau de Parfums look like jewels on the shelf and embody your most precious moments. One spritz evokes feelings of love, joy and happiness and transports you to a time of flourishing emotions and passion.
Whether you're looking for a daytime or evening fragrance, the Lancôme Trésor family offers both sweet and airy accords as well as deep and sultry. Shop the collection here and find your next favourite fragrance.
Where can you get Lancôme Trésor products in the UK?
Lancôme Trésor products can be bought online in the UK from Allbeauty, Amazon, Escentual and more. Their products are also sold by Lancôme.
Frequently Asked Questions about Lancôme Trésor
Do they formulate their products with Parabens?
Most of their products on our platform are not free from parabens. If you're interested in viewing only paraben free products please narrow your search with our filters.