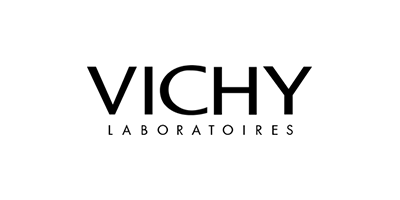 Vichy
Discover the Vichy collection of day creams, serums, shampoos and other products. Make sure you sign up to our alerts so that you hear about the brand's offers and sales. Read More
Why We Like Vichy
"With a skin care line that is filled to the brim with precious minerals, what's not to love?! Vichy have mastered the art behind potent skin care remedies that can be used on even the most sensitive of skin types, banishing dryness, redness and irritability in a flash. Each product contains the brand's naturally occurring Mineralizing Thermal Water, providing our skin with a healthy splash of minerals and vitamins."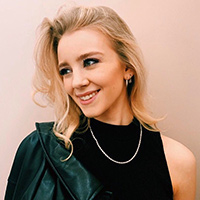 Written by Ellie Child, Beauty Editor
60 products found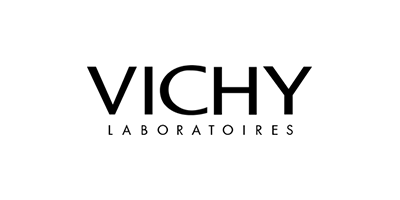 Welcome to Vichy, the French brand that caters to even the most sensitive of skin.
This leading French brand has a rich history that allows them to stand out amongst other skincare companies. Born in Auvergne – typically known as a volcanic region – the company utilises the rich mineral resources and packs them into their products. To this day, Vichy's line of products continue to be produced in this area – they've even stuck to using the same factory which is conveniently less than three miles away from the natural springs they use.
Pioneering medic Dr Prosper Haller founded Vichy in 1931 and has been developing iconic products ever since. Vichy are dedicated to providing an accessible skincare range that caters to all skin, but in particular sensitive skin types. It is because of this commitment that Vichy have pathed the way in cosmetic and skincare innovation for 80 years and counting.
Their 80 years of skilled practise has led them to become experts when dealing with sensitive skin. Their celebrated secret ingredient – naturally occurring Mineralizing Water – is rich in 15 rare minerals and benefits all skin types in a variety of ways. Calcium, manganese and potassium are a few names amongst these minerals that aid your skin to look and feel its best.
Find out how you can treat sensitive skin types with Vichy's expert skincare range.
Frequently Asked Questions about Vichy
Do Vichy have allergy-tested ranges?
There is always the potential for one person to react differently to another, however Vichy products are claimed to be Hypoallergenic, so there's less of a chance you'll react negatively to their products.
Do they avoid the use of parabens in their ingredients?
You will not find parabens appearing in any Vichy product ingredients list.
Do Vichy have their products approved or tested by Dermatologists?
Yes, these products have been reviewed and tested by a skin care practitioner (dermatologist).
Will I find alcohol in any of their products?
Some of their products do contain alcohol. Avoid these by using our filters and checking product ingredients.
Are these products free of irritating artificial/synthetic fragrances?
Not all, but Vichy are supportive of those who wish to shop fragrance-free and have suitable ranges (use the filters above).
Do any of their formulas contain mineral oil?
Not all of their products are mineral oil-free. Use our filters to find the ones you want.
I tend to prefer products that are Ophthalmologist approved. Are these?
Where necessary, these products have been ophthalmologist-tested and should be safer for sensitive eyes.
Do they use phthalates in their formulas?
Vichy does have some phthalates-free products, which you can find by narrowing your search with our filters.
Can I get silicone-free products from them?
Many of their products are silicone-free and can be found by using the filters on this page.
I don't like products that contain Sulphates. Are these products free from this ingredient?
You'll find a lot of their formulations feature sulphates (or sulfates). Use our filters to narrow your search should you require.
Where do they produce these products?
The products are made in France.