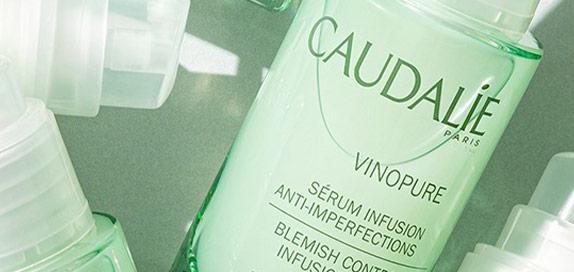 Why We Like Caudalie
"Indulgent, luxurious and revitalising are just a few words to describe the beauty of Caudalie. We love their deluxe formulas which allow us to create spa-like experiences in the comfort of own homes. When you've had a hard day, sit back and treat yourself to a pamper treatment using the nourishing Caudalie products. Firm favourites include the likes of the Beauty Elixir, Cur The Eye Cream and the Vinopure Skin Perfect Serum. "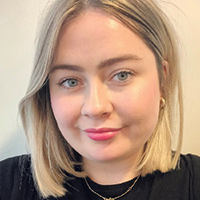 Written by Rebecca Jenkinson, Beauty Editor
75 products found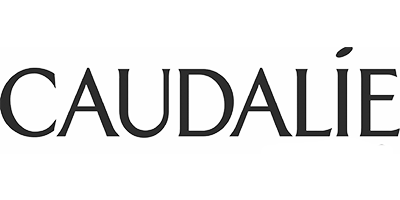 Having dreamt of creating a spa within Chateau Smith Haut Lafitte, Mathilde and Bertrand Thomas put their minds together to create the first Vinothérapie spa in 1999. Established in Bordeaux, France, they combined the revitalising effects of the hot springs water with their homegrown vine and grape extracts to create ingenious spa treatments. They gave themselves the name Caudalie, and went from strength to strength, making appearances in a select few Bordeaux pharmacies. The following year, they developed a team of researchers and added to their ever-growing product range.
Today, Caudalie uses the antioxidant properties of the grape and grapevine polyphenols to provide skin with an elite and refreshed feeling.
Frequently Asked Questions about Caudalie
I only shop fragrance-free brands. Are Caudalie suitable for me?
Caudalie products are produced without the use of artificial fragrance.
Are Caudalie products mineral oil-free?
They avoid using mineral oil in their products whenever possible.
Parabens are often mentioned when talking about cosmetic ingredients. Do they feature in Caudalie products?
Caudalie products are not formulated with Parabens.
Do they use phthalates in their formulas?
They are a 100% phthalates-free brand.
Have Dermatologists tested and approved Caudalie?
Yes, all of their products are Dermatologically tested, meaning they have been by reviewed by a dermatologist, a doctor who specialises in skin conditions.
Do they use alcohol in their formulas?
They avoid using alcohol in their products wherever possible.
Can I get silicone-free products from them?
They do have some silicone-free products, which you can find by using our site filters.
Have these products been through testing to avoid allergic reactions and irritation?
Some of the products in the Caudalie range are classed as hypoallergenic (or less likely to cause allergic reactions). These are clearly marked on product pages.
Has the end product been tested by an Ophthalmologist?
Applicable products have been through Ophthalmologist testing.
Are Caudalie sulphate free?
They have some products with sulphates in the formulae. Shop Caudalie sulphate-free products by using our filters
I only buy brands that don't use animal-derived ingredients or animal by-products. Is Caudalie suitable for me?
The majority of Caudalie products on our platform are not suitable for those following a vegan routine. However, Caudalie does have some products that are formulated without animal-derived ingredients or by-products, which you can see by selecting the appropriate filters.
Do Caudalie support fair or ethical trading standards and are they certified Fair Trade?
Caudalie subscribes to the highest standards whenever possible.
Whereabouts is the Caudalie range produced?
Caudalie produce their products in France.