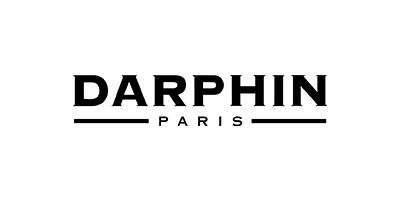 Why We Like Darphin
"When it comes to skin care, we like smart, simple and effective solutions – qualities that Darphin have encapsulated within all of their products. Fusing innovative technologies with natural properties together, Darphin have mastered the perfect combination for skin-enhancing products, which is why they're ruling supreme within our bathroom cabinets. Our personal favourite is their Essential Oil Elixirs 8 Flower Nectar for noticeably healthy, vibrant skin."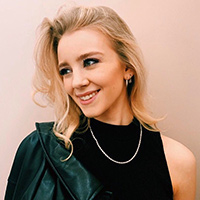 Written by Ellie Child, Beauty Editor
45 products found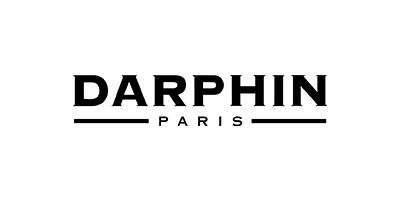 It was in 1958 that Parisian kinesiotherapist Pierre Darphin created the luxe line of pampering products titled Darphin, alongside the Darphin Institute.
Pierre Darphin intelligently bought together cosmetologists, massage therapists, manicure experts and other professionals to help define and create ingenious treatments. Today, Darphin products are a huge success amongst skin care fanatics.
The use of aromatic-plant formulas adds an original and unique twist to the product line. Each and every formula features specific plant extracts and essences to combat common skin troubles. Enhancing the skin's natural beauty, Darphin stimulates the body's senses to awaken a feeling of wellbeing and vitality. They believe that enhancing pleasure contributes to awakening personal beauty, which is why their formulas appeal to all the senses, giving off a spa-like sensation.
Discover the French skin care brand below.
Frequently Asked Questions about Darphin
Should I shop their products if I am going mineral oil-free?
None of their products contain mineral oil, making them a 100% mineral oil-free brand.
Lots of noise about parabens these days, is this a paraben-free brand?
100% of the products we feature from Darphin are paraben-free.
Is Darphin a phthalates-free brand?
They have absolutely no phthalates in any of their products or formulas.
Are the products free of added fragrance?
Some Darphin products are not marked as fragrance-free. To see their free-from options, use our filters above.
Do any of these products contain alcohol?
If you wish to find alcohol-free products, filter for this option on the Darphin page.
I tend to prefer products that are Ophthalmologist approved. Are these?
Relevant products (i.e. those to be used around the eyes) are labelled as ophthalmologist tested.
Are Darphin producing their products sulphate-free?
A number of their products are formulated with sulphates. To see their free-from sulphates ranges, use our filters above.
Are Darphin vegan-friendly or do their products contain ingredients derived from animals or animal by-products?
More than half of the Darphin products showcased on our site contain animal-derived ingredients or by-products. Therefore, Darphin is not classified as an entirely vegan-friendly brand. Applicable products are clearly marked across the site.
In which country do Darphin make their products?
Darphin produce their products in Paris, France.