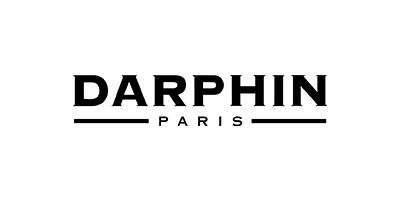 Darphin
It was in 1958 that Parisian kinesiotherapist – Pierre Darphin – created the luxe line of pampering products titled Darphin, alongside the Darphin Institute.
Pierre Darphin intelligently bought together cosmetologists, massage therapists, manicure experts and other professionals to help define and create the ingenious treatments that "Institut de Beauté" had to offer.
Today, Darphin products show the same dedication, passion and perfectionism that Pierre Darphin put in over 50 years ago, making the range a huge success amongst skincare fanatics. The use of aromatic-plant formulas adds an original and unique twist to the product line. Each and every formula features specific plant extracts and essences to combat common skin troubles. Enhancing the skin's natural beauty, Darphin stimulates the body's senses to awaken a feeling of well-being and vitality. They believe that enhancing pleasure contributes to awakening personal beauty, which is why their formulas appeal to all the senses, giving off a spa-like sensation.
Discover the French skincare brand below.
You've viewed 32 of 79 products