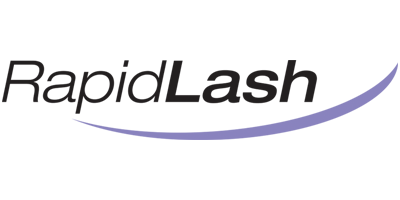 7 products found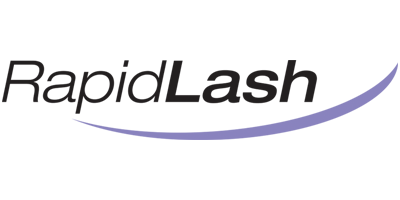 Discover a range of unique and state-of-the-art products, courtesy of RapidLash. Founded in 2008, the company creates and distributes products that help lengthen, strengthen and condition lashes, brows and hair. Priding themselves on 'Bringing Consumers Heroic Solutions for Life's Inconveniences,' RapidLash was the first brand to release an eyelash serum to the masses, and it's with no surprise that they are still the go-to brand for lash and brow remedies.
Their infamous RapidLash Eyelash and Eyebrow Enhancing Serum has become a hit for both men and women alike as it produces fuller, denser-looking lashes and brows. The results speak for themselves: two years after the RapidLash launch, their products were in 24, 000 retailers and selling over one million units to eager customers.
Find out how RapidLash can help you with the products that millions trust. Achieve fuller lashes, brows and hair the safe, affordable way.
Why We Like RapidLash
"Wave bye-bye to the falsies as RapidLash provides all that you need to flaunt a fuller, longer and thicker natural flutter. Their Eyelash Enhancing Serum has been a saving grace for our short and stumpy lashes, as it works to condition, hydrate and protect each individual eyelash. "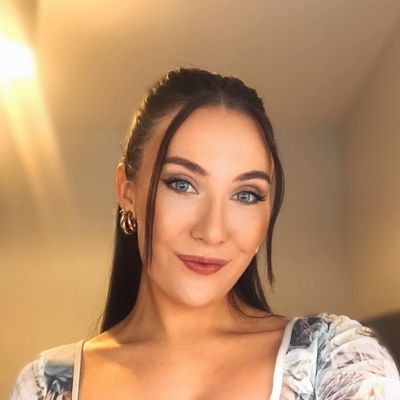 Written by Carly Cochrane, Beauty Editor
Frequently Asked Questions about RapidLash
Are the products free of added fragrance?
Many of them are not fragrance-free. Narrow the product list to this preference by using our site filters.
I tend to prefer products that are Ophthalmologist approved. Are these?
If you experience sensitivity around the eye area you should test the product first however these have been Ophthalmologist tested.
Lots of noise about parabens these days, is this a paraben-free brand?
Parabens haven't had a great press in recent times, and like a lot of brands, RapidLash have a selection of products that are paraben-free.