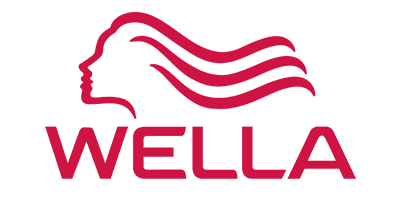 Wella
Introducing Wella – a leading haircare company that has pioneered the industry for over 135 years. It all started with the vision and drive of one hairdresser, Franz Strother, and even today his passion for hair can be felt through the brilliant products produced by the company.
As the years went by, Wella delivered innovative treatments that allowed hairdressers to be creative, thus resulting in marvellous looks for their clients.With a variety of luxury products, the brand unlocks the true beauty of locks.
From shampoos and hairsprays to mousses and gels, these treatments are specially designed to provide colour, care, style and texture to tresses. Wella is a favourite for the fashion world as it inspires numerous runway looks and celebrity hairdos.
No matter the condition or length of hair, there is a product that can provide a fantastic finish. As a top brand, Wella understands the importance of glamour and health when it comes to hair.
Shop the Wella Range
Refined products that provide you with the salon-like results you deserve.
Brighten up your life with a healthy dose of colour.
Discover your next style with some of the UK's cult-favourite styling products.
You've viewed 32 of 125 products