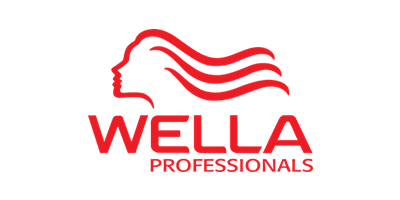 Wella Professionals
Enjoy the Wella Professionals range of hair masks, shampoos, conditioners and more besides. Be sure to sign up with us so that you always get informed about brand deals and promotions. Read More
Why We Like Wella Professionals
"Keep your locks looking beautiful with Wella Professionals by you side. We love all the different and innovative formulas they have to offer, with everything from hair mouse to salt spray and volume boosting shampoos to nourishing conditioners. Wella Professionals have everything you need under one brand to keep your hair looking strong, healthy and oh-so luscious. "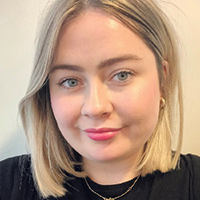 Written by Rebecca Jenkinson, Beauty Editor
102 products found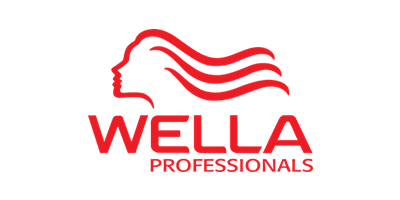 Celebrating 135 years of sheer excellence and hair passion is Wella Professionals – a leading hair care company that well and truly delivers the innovations that unleash hairdressers' creativity.
Wella Professionals is a brand that sets out to satisfy all of your senses, not just your hair. With products specially designed to enhance and protect your locks, you can guarantee that you'll reap high performing results that you can smell, see and touch.
Their signature Care Triple-Blend-Technology and infusion of ingredients like diamond dust and champagne add that pop of luxury to formulas, allowing you to unleash the full sensuality of each and every strand.
Shop four, easy-to-use collections of Wella Professionals Care treatments which have all been produced with every hair condition, length and texture in mind. In fact, expressing your own unique style has never been easier, as Wella provides an endless range of wet, dry and finishing products.
Frequently Asked Questions about Wella Professionals
Is this product suitable for sensitive skin?
Many of their products are listed as fragrance free. Shop this option by using our sorting options above.
I want to avoid products that contain alcohol. Can I buy from Wella Professionals?
Wella Professionals use alcohol-free ingredients where possible.
Are their products silicone-free?
Not all of their products are silicone-free. Make sure you're getting the products you want by using our filters and checking ingredients.
Do their products contain Parabens?
A number of their products are formulated with parabens (as a preservative). To see their free-from parabens range, use our filters above.
What country are these products made in?
Germany is the country that Wella Professionals products are manufactured.