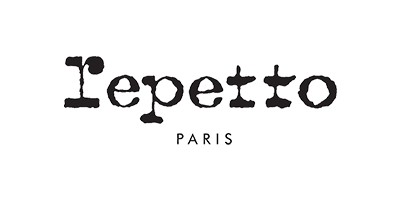 Repetto
Paris fashion brand, Repetto is a ballet-inspired fashion label that offers a bespoke selection of luxury clothes, shoes and accessories for both men and women. Read More
8 products found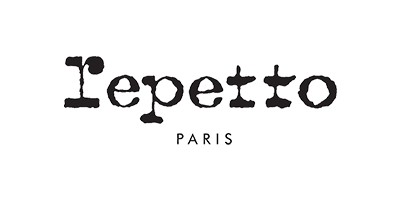 Paris fashion brand, Repetto is a ballet-inspired fashion label that offers a bespoke selection of luxury clothes, shoes and accessories for both men and women.
Beginning as a ballet shoe workshop, Rose Repetto opened her first boutique at 22 years old, in 1959 in Rue de la Paix, Paris. Providing customers with their dancing shoes and garments. In 1967, Rose Repetto established a factory in France, where pointe shoes are still being made today.
After partnering with various fashion designers, Repetto went on to create a revolutionary ballet shoe and then branched out into creating stylish footwear pieces in collaboration with Karl Lagerfield, the head creative director of CHANEL, Fendi and his own fashion label.
After a great success of opening a training school and launching a ready-to-wear clothing collection, (inspired by dancewear) Repetto started to expand a feminine, light, delicate range of pieces that can be worn both as every day clothing and dancewear.
In 2013, the first fragrance was launched, L'eau de toilette as well as L'eau de parfum in 2014. It is the most subtle, yet pretty scent, that evokes the true beauty and femininity of ballet dancers. With a beautiful blend of pear, cherry blossom, rose, orange blossom, vanilla and amber wood, it makes a pure perfume addition.