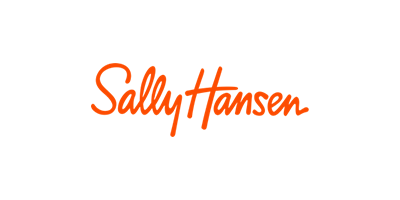 Sally Hansen
Sally Hansen Inc is an American beauty brand founded in the 1950's by Sally Hansen herself – a fearless beauty entrepreneur, innovator and style icon.
Dedicated to making revolutionary and affordable beauty products that work for real women, Sally defied all of the odds that were stacked against her and created a powerful and inspiring empire. Launching with just two nail products, including the iconic 'Hard As Nails', Sally Hansen is now an award-winning brand with over 300 shades to its name and distributed in over 55 countries worldwide.
Following the motto that beauty is better when you do it yourself, the brand has become nothing less than a household name. Working to give women everything they need, Sally Hansen supplies all the products, know-how and inspiration, giving women the power to believe in themselves.
From nail colour, nail care, sunless tanning, hair removal and beauty tools, Sally Hansen is most definitely a brand that is more than just nails.
You've viewed 32 of 41 products