Revlon Professional
Discover the Revlon Professional collection of semi-permanent hair dyes, shampoos, hair masks and other products. Remember to sign up to our alerts so that you are first to know about Revlon Professional offers and sales.
41 products found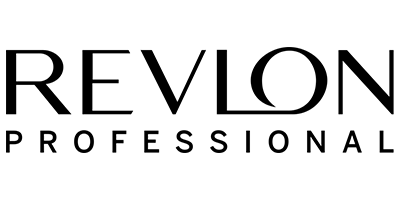 Since the 1930's, Revlon has been all about being bold – from bold attitudes that can't be argued with, to bold looks that leave a mark and bold styles that are bound to turn heads. It's safe to say they are a brand that isn't afraid to be brave and for decades, they have shaken the foundations of the glamour and beauty world, posing as an inspiration for the generations.
Now, they continue to pump out innovative products that complement strong, real women who confidently and unapologetically express their personality, whether that be through makeup or styling products.
Ready to give you a hair-helping hand is Revlon Professional, a leading haircare brand that top stylists and hairdressers continue to put their trust in. Why? Because they want you to shine with a style that is completely your own. Understanding that every person is unique, Revlon Professional offers an abundance of formulas and treatments that are suited to all hair types. From their Uniq One collection to their be FABULOUS range, you can unleash luscious locks with minimal effort.
Revlon Professional Features