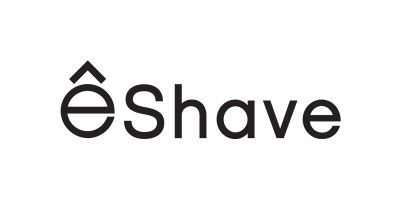 eShave
Shaving is a skill that can be learned in many ways. Some watched with curiosity as their fathers shaved in front of the sinks as kids. Others took note of the precision and tools used by barbers. But no matter how experienced a man becomes, he is bound to experience a few hiccups along the way.
eShave, however, is all a man ever needed when it comes to shaving. Founded in 1996, the brand has been helping guys to achieve an enjoyable, effective experience to kick-start their day.
Combining products that appeal to the modern man with barbering techniques, the brand helps guys to shave like a pro. No burns. No bump. No ingrown hairs.
Since a well-groomed man conveys confidence, charm and charisma, eShave encourages this look by providing a line-up of nifty wet shaving products, including creams and badger hair shaving brushes, as well as high-performing razors.
Discover what a smooth, flawless shave feels like every time.