Elvie
Browse the Elvie selection of body care. Don't forget to add a sale alert so that you are first to know about their deals and promotions.
1 product found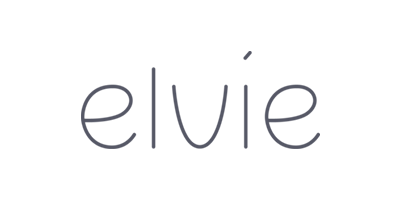 Elvie is a brand that is dedicated to creating top-of-the-range technology for women.
Creators of the Elvie Pump and the Elvie Trainer, this pioneering brand has managed to solve two of women's biggest issues when it comes to childbirth and ageing. The Elvie Trainer gets those who suffer from pelvic floor weakness back on track. The device helps you to easily strengthen muscle where it has deteriorated from perhaps having a child or as a result of ageing.
The Elvie Pump is world's first silent, wearable breast pump, which slips inside your bra, making it easier for you to get on with work and life without having to slow down your day.
Backed by genuine female insight and world-class design expertise, Elvie is working to positively transform the way women think and feel about themselves.
Where can you buy Elvie products in the UK?
Products by Elvie are sold in the UK at leading, well-known online retailers, such as John Lewis.
But with such a saturated market, it can be tricky figuring out which is the best place to buy Elvie products for the cheapest price. That's where we come in. Cosmetify helps by showcasing all the prices from multiple retailers and letting you order online. This means we compare the costs so whether you're looking for body care, you can easily find the cheapest price on all your favourite bits and bobs.
And if your go-to products are out of stock, just set up an alert and we'll let you know the minute it's back.