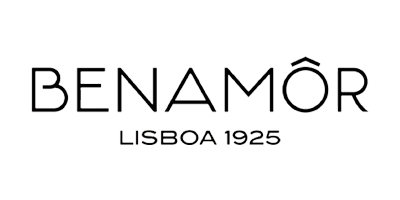 BENAMÔR
Originating from Lisbon, Portugal, Benamôr have been creating bespoke skincare remedies since 1925 when it was first founded.
It all began when a talented pharmacist began experimenting with and creating unique ointments in an attempt to repair and beautify skin. Utilising natural ingredients within his recipes, the formulations soon became the talk of the town because of their working results and beautifully decorated exteriors.
Today, the brand boasts multiple product lines that harness the power of specific ingredients to target particular skin woes. One of the company's more renowned products includes their miracle face cream. This high-performing formulation remains unchanged since it was first created back in 1925, drawing from the brand's original roots and bringing forth into today's age.
Boasting the title of Portugal's most beloved beauty brand, Benamôr continue to create and inspire skincare rituals that everyone can use. It has been said that Queen Amélie herself religiously used the brand's products; if it's good enough for a Queen, it's good enough for us!