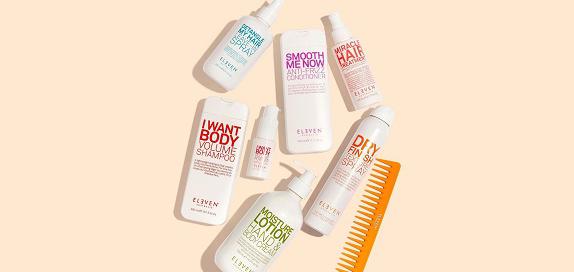 Eleven Australia
Explore the Eleven Australia array of hair care. Make sure you sign up to our alerts so that you don't miss out on product discounts and deals. Read More
Why We Like Eleven Australia
"ELEVEN Australia is the hair and body care brand you can trust to provide real results. Cutting out all the fluff from their formulas, they promise to deliver uncomplicated, easy-to-use products that actually make a difference. With two industry icons behind the bottles, you can rest assured that you're only indulging in the best of the best."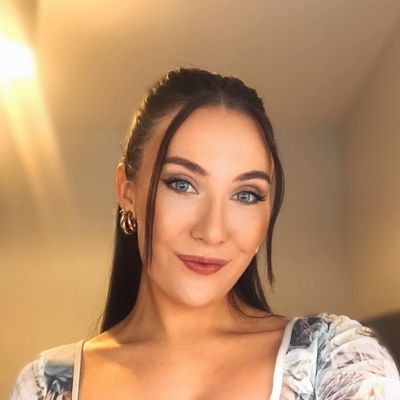 Written by Carly Cochrane, Beauty Editor
12 products found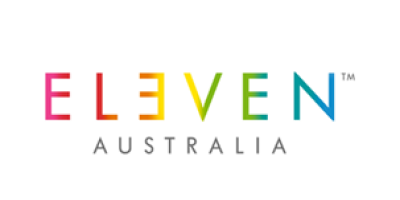 ELEVEN Australia is more than just a haircare brand, it's a lifestyle for the young and the young at heart.
Since launching in 2011, it's been onwards and upwards for ELEVEN Australia. Not only have they grown to become an award-winning name but their fresh approach to hair and body care, which embodies Australian lifestyle, has won over the hearts of beauty-obsessives all over the world. So much so, that the brand is now available in 25 countries.
Behind every product in the line-up is the talent and expertise of two industry icons, Joey Scandizzo, celebrity hairstylist and four-time Australia Hairdresser of the Year, and Australian Photographer of the Year, Andrew O'Toole. This dynamic duo spotted a gap in the market for fresh, fun and self-explanatory products, so that's exactly what they strive to serve up.
Each and every product in the ELEVEN Australia line-up has been meticulously designed to simplify your hair and body routine. The uncomplicated product names are purposed so customers know exactly what they're choosing, whilst the effective, ethical formulas only ever call on high performing natural ingredients, such as Australian desert lime, avocado oil and antioxidant-rich Australian Quandong.
With ELEVEN Australia, you can guarantee that you'll receive the results you're looking for; there's no nasties, no unnecessary components and no hidden agendas, just self-explanatory products that do exactly what they say they will!
Frequently Asked Questions about Eleven Australia
Are these products free from questionable ingredients such as Parabens?
They do not use parabens in their formulations.
Are Eleven Australia products, formulations or ingredients cruelty-free and not animal-tested?
Eleven Australia is a cruelty-free brand. To our knowledge it does not test on animals, nor does it ask others to do so on its behalf.
When it comes to my cosmetic products, I follow a strictly vegan regime. Are Eleven Australia 100% vegan-friendly?
More than half of the Eleven Australia products showcased on our site contain animal-derived ingredients or by-products. Therefore, Eleven Australia is not classified as an entirely vegan-friendly brand. Applicable products are clearly marked across the site.
In what country are the products made?
They manufacture their products in Australia.