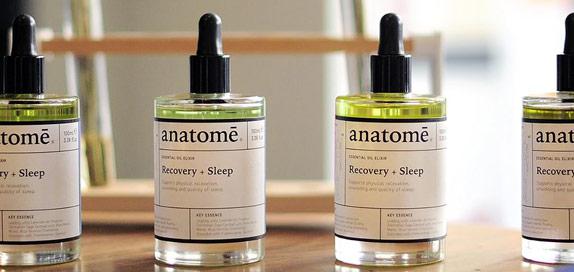 Anatomē
Browse the Anatomē array of wellbeing products, body care and skin care. Make sure that you create an alert so that you are always aware of brand discounts and deals.
Why We Like Anatomē
"Anatomē are a holistic wellness brand that do things a bit differently. Backed by science and extensive research, their process is inspired by aromachology, a practise that studies how odours influence human behaviour, feelings and emotions. With that in mind, they centre each supplement and therapeutic oil around the power of scent. They want us to feel connected to the world with each vitamin."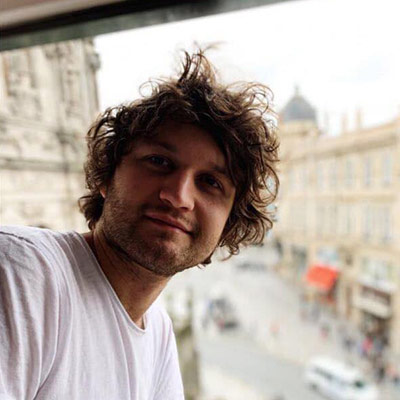 Written by Luke Chapman, Content Writer
30 products found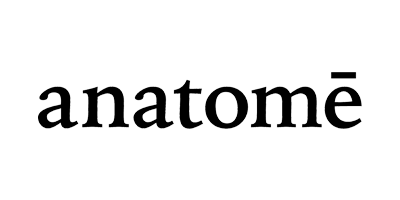 You may recognise the name Brendan Murdock, the founder of Anatomē, from the brand Murdock London, another of his beauty and grooming ventures. Though they were created by the same man, Murdock London and Anatomē have a fair few differences.
Anatomē aims to redefine the wellness industry; they develop holistic, natural supplements and therapeutic oils to restore balance to our lives. They want the expanse of the wellness movement to become widely recognised: instead of just focusing on fitness, Anatomē provide vitamins that also assuage mental health issues, anxiety and sleep disorders.
The London-based brand welcome the healing potential of botanicals and essential oils into their aromachology range. After frustrating experience with other essential oils in aromatherapy, Brendan Murdock and his expert team created high-quality therapeutic oils that focus on the incredible power of scent.
Scent is the sense that is most potent at triggering memories, prompting emotions and connecting the brain with what we're feeling. It gives us a greater understanding of how we can soothe, nourish and strengthen the body.
Each supplement, centred around the power of scent, is formulated with organic ingredients and packaged in recyclable, glass material. Sustainability is another example of how Anatomē cares about you and the world around us.
Where can you buy Anatomē products in the UK?
You can buy Anatomē products from a variety of retailers in the UK, including John Lewis, Cult Beauty and Harvey Nichols.
Frequently Asked Questions about Anatomē
Anatomē claim to be cruelty-free, but what does that mean?
Anatomē are a cruelty-free brand. This means their manufacturing and testing processes are completely free from animal testing.
Are there Parabens in Anatomē formulations?
Some Anatomē products do contain Parabens (generally used as a preservative) however most don't at this time. You can view paraben free products by using our filters
Is Anatomē suitable for vegans?
With the exception of a few products, Anatomē is a vegan-friendly brand that does not use animal-derived ingredients in its formulations. 100% vegan products are clearly marked on their pages.
If I want alcohol-free products, should I buy from Anatomē?
Many of their products do contain alcohol. Use our sorting options to hide any products containing ingredients you want to avoid.
Will I find Sulphates in the product ingredients list?
Anatomē have ranges of products that include sulphates in their ingredients however you can filter these out with our 'sort by' options.
Where do they make their products?
These products are manufactured in the U.K.
Cruelty Free
Natural
Organic