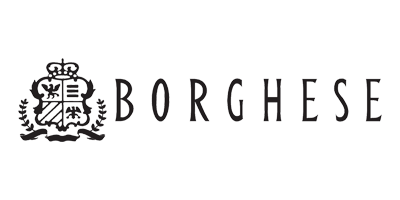 Borghese
A latter-day member of the Italian royal family, Princess Marcella was popularly held to be a style icon. Read More
7 products found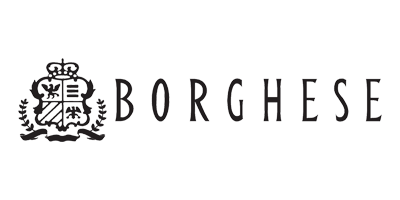 A latter-day member of the Italian royal family, Princess Marcella was popularly held to be a style icon. She therefore quickly turned her entrepreneurial personality to the task creating a brand that shares her family name. In doing so, she brought Italian spa culture and an inimitable Roman glamour to millions around the world.
In Italian culture, self-care is not a luxury. Instead, it is viewed as an absolute necessity, upon which everything else can wait. Princess Marcella fused that central belief with both regional ingredients and a nod towards modern practicality to create a luminous brand like no other.
The results are products like the iconic Fango Active Mud Masks, which are heavily influenced by the rejuvenating properties of Tuscany's own thermal springs. Key to every product are the natural botanicals within, which detoxify and confer a range of dermatological benefits.
For Borghese, decades of expertise rest upon centuries of Roman heritage. Don't wait: discover for yourself what this unique fusion can do for the look and feel of your skin by browsing the range at Cosmetify.