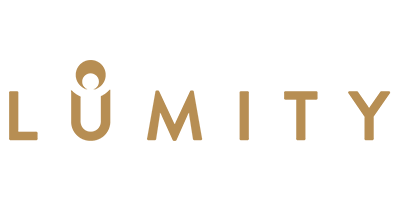 Lumity
Shop the Lumity array of wellbeing products and skin care. Remember to add a sale alert so that you never miss product sales and deals. Read More
10 products found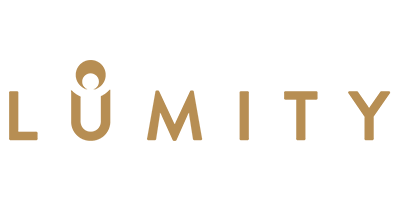 Lumity is the product of creator Sara Palmer Hussey's unique life experiences, a fusion between an academic career that took in both a PhD and Cambridge University degree, and her own vantage point as a working single mother in her early forties.
She perceived that the numerous demands of modern life can result in stress, which is only compounded by an overreliance on stimulants like sugar and coffee. This makes it harder than ever to grow older while maintaining youthful health, energy and radiance.
Her response was to pioneer a unique approach that quickly and effectively delivers high-quality nutrients, such as vitamins, minerals and amino acids. Months of testing set out a clear route to improved brain health, strong bones and muscles, a powerful immune system, and beautiful hair, skin and nails. What's more, Lumity is also committed to leaving out anything that your body doesn't require; that means no synthetics, preservatives or artificial colours.
At the core of all the brand's products is the aim of offering women something that noticeably improves the way they feel day to day, supplying them with the energy and freedom to better focus on what they love.
Why We Like Lumity
"We can all get on board with aging gracefully, and Lumity helps you do just that, empowering people to feel good and look good with supplements that support their health, wellbeing and energy - as well as their appearance. And we can totally get behind the idea of formulas with natural ingredients backed by science that don't include unnecessary synthetics."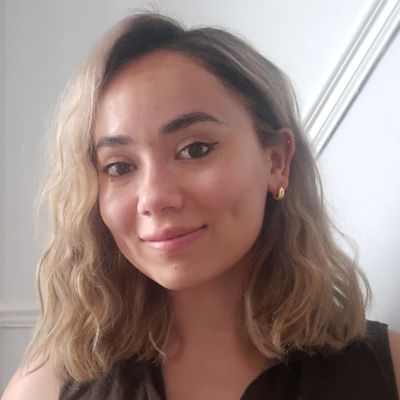 Written by Gabriella Buckner, Beauty Editor
Frequently Asked Questions about Lumity
Lumity claim to have vegan-friendly products. Is it true?
More than half of the Lumity products showcased on our site contain animal-derived ingredients or by-products. Therefore, Lumity is not classified as an entirely vegan-friendly brand. Applicable products are clearly marked across the site.