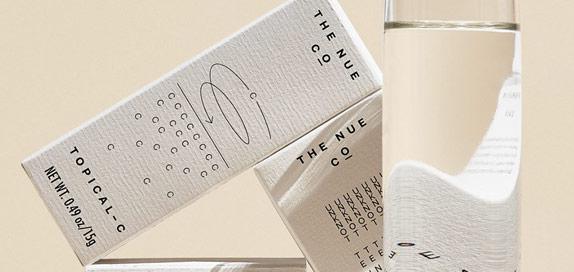 Why We Like The Nue Co.
"The Nue Co. do supplements and vitamins just a little bit better. A dedication to creating potent supplements runs in the family, and they've raised the standard of what is included in each supplement.  Their standout products are rich in hyaluronic acid, aloe vera and collagen to produce a radiant glow on healthy skin."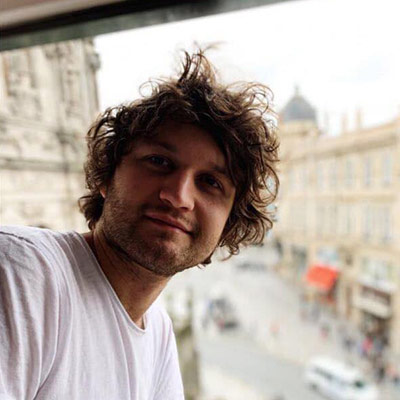 Written by Luke Chapman, Beauty Editor
21 products found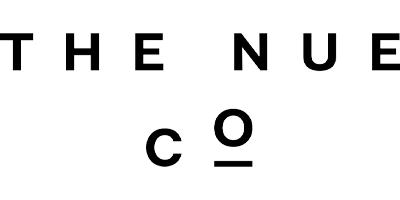 The Nue Co. aim to do vitamins and supplements better than before, but what does better mean? Well, for a start, they carefully select each ingredient to make sure it does no damage to you or the planet. Secondly, they produce clinically proven formulas made with clean, organic and vegan ingredients (where possible) to enhance the health of your skin.
Holding uncompromising standards towards sustainability, their range is where the innovation of science meets the beauty of nature. They welcome the best practises from Ayurvedic practises and Chinese medicine to create supplements that actually work.
Not satisfied with just improving your physical health, The Nue Co. focus on helping your mental health too. They're one of the forward-thinking supplement brands that are driving the wellness movement - a movement we can certainly get behind.
The inspiration behind the brand stems from Jules Miller's grandfather: he spent most of his life developing vitamins and supplements, discovering that the majority of them were comprised of chemical preservatives and fillers. Taking after her grandfather, the founder, Jules Miller, has created a high-performing range of supplements that are made from natural and clean ingredients.