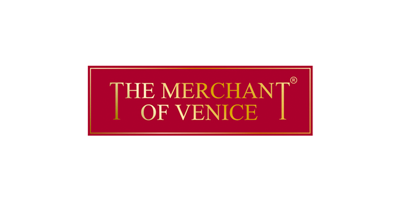 The Merchant of Venice
Awaken your senses with a more refined olfactory experience, courtesy of The Merchant of Venice. Read More
The Merchant of Venice Best Sellers
31 products found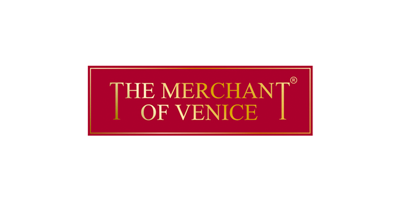 Awaken your senses with a more refined olfactory experience, courtesy of The Merchant of Venice.
This fine perfumery brand are regarded as owning one of the most refined fragrance collections in the world – a pretty big title to hold in such an oversaturated industry. The Merchant of Venice has earned their many successes by combining exquisite aromas with lavish exteriors, providing a sensory experience like no other.
The brand pays homage to its roots by embodying all aspects of Venetian culture in everything they produce. All of the products utilise over a century's worth of knowledge and experience to give off lavish scents that have been expertly produced and created. Exploring every facet within the world of luxury, the brand promises an elite fragrance that sets you apart from the crowd.
The Vidal family are responsible for the company's legacy as they were the founders that carefully designed and built the collection – one of which remains as potent and adored as it did upon its first release. Discover the unique culture of Venice within each scent, here at Cosmetify and see what a new fragrance can do for you.