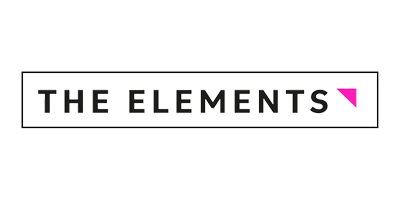 7 products found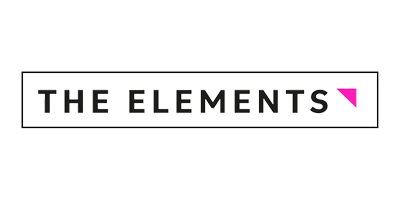 This Norfolk-based skincare brand sprouted into being during the COVID-19 pandemic when it became clear from everyone's 'maskne' and stress out skin that consumers' bathroom shelves were missing something.
An exploration into the science of nature, The Elements harness the power of home-grown active ingredients and extracts to create innovative, natural products that are gentle yet effective. They're on a mission to customise your skincare journey, making it easy to target individual needs and goals with clearly defined ranges. Their current offerings consist of the Clear Skin, focusing on detoxifying the skin and clearing blemishes, and will soon grow to include Radiant Skin, Balanced Skin and Future Skin.
In addition to making a difference to your skin, The Elements are committed to making a difference to the environment. Not only do they work with carbon neutral transport partners and plant trees, but they also run their factory on solar power and vegetable-derived biofuel for a more sustainable business overall.
Why We Like The Elements
"The Elements is a brand that puts their money where their mouth is, not only producing simple and straightforward skincare products that produce real results, but doing it sustainably—with a solar- and biofuel-powered factory and homegrown natural extracts. Our complexions and consciences rest easy when using The Elements.  "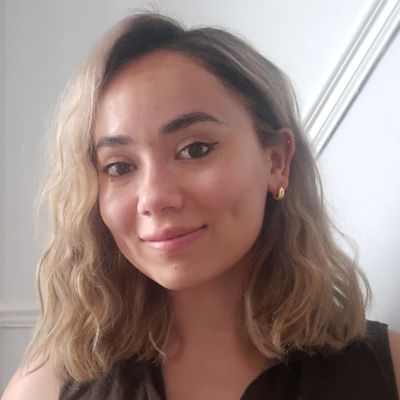 Written by Gabriella Buckner, Beauty Editor
Frequently Asked Questions about The Elements
What's the vegan-friendly status of The Elements products?
No animal ingredients or by-products are used in The Elements formulas, making them suitable for vegans.
Are The Elements products, or their ingredients, tested on animals?
None of their raw materials or finished products are tested on animals so their status is cruelty-free!
Are The Elements recommended by Dermatologists?
Yes, although it doesn't guarantee that their products will be suitable for your skin, it does mean they should be less likely to irritate.
Where do The Elements manufacture their products?
The U.K. is where The Elements produce their products.