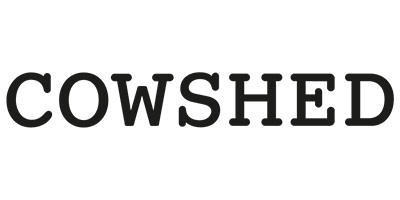 Why We Like Cowshed
"We love treating ourselves to a pamper day, especially with Cowshed products. Their nourishing, natural formulations relax both the body and the mind for the ultimate zen moment. From calming bath salts to invigorating body oils, they have a range of body care products for you to peruse. We also think their gift sets make an extra special treat for a stressed-out significant other."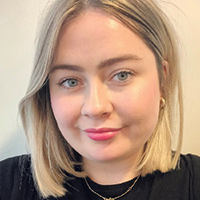 Written by Rebecca Jenkinson, Beauty Editor
58 products found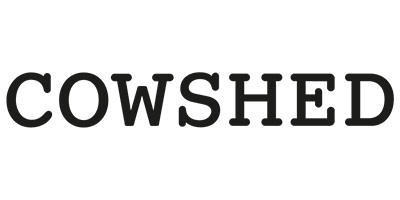 Cowshed understand that everything we could possibly need is provided by Mother Nature. That's why they only use honest, natural ingredients that are also true to British heritage.
Cowshed originated as a spa in Babington House, 1998. Their goal was to expand, with spas all over the country and ranges of products for those who wanted the Cowshed experience from their own home. As time went by, they created a holistic product line with playful names and serious formulations.
These award winning products use the best organic and natural plant extracts with mood-boosting essential oils to nourish mind, body and soul.
Alongside bath and body products, Cowshed offer rejuvenating diffusers, candles and sprays so that your home can smell as good as you do!
Frequently Asked Questions about Cowshed
Should I shop their products if I am going mineral oil-free?
They are a completely mineral oil-free brand.
I want to buy silicone-free products. Do Cowshed have any?
There is no silicone in any of their products or formulas.
Lots of noise about parabens these days, is this a paraben-free brand?
There are no products from this brand in our database that contain parabens.
Are Cowshed formulas and products cruelty-free?
None of their raw materials or finished products are tested on animals so their status is cruelty-free!
Are the ingredients used in these products 100% vegan-friendly?
Most Cowshed products showcased on our site are vegan-friendly. Browse the selection by choosing the 'vegan' option in the filters at the top of the page.
Do any of these products contain alcohol?
Cowshed does have some alcohol-free products, which you can find by applying the appropriate filter.
In which country do Cowshed make their products?
The UK is where Cowshed produce their products.