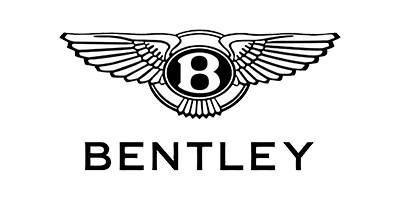 Bentley
The name Bentley needs little introduction. As one of the UK's leading car manufacturers, the brand has long been responsible for some of the best designed, most visually striking vehicles on our roads. Now, with the inception of this fragrance range, it's also the creative force behind instantly captivating scents.
By calling upon some of Europe's finest artisan perfumers, as well as world-famous glassmakers, the brand have crafted an olfactory identity quite unlike any other. From Intense – and its spicy, woody character – to Black, an enigmatically seductive scent that evokes images of the Orient, the range is packed full of compositions that delight and entrance in equal measure.
Channel exceptional ingredients through impeccable design and you're left with something irresistible to all fragrance lovers – something that's very Bentley in both character and design. Own for yourself an item of pure and refined sophistication that, although it may not drive you anywhere, will undoubtedly transport your senses.