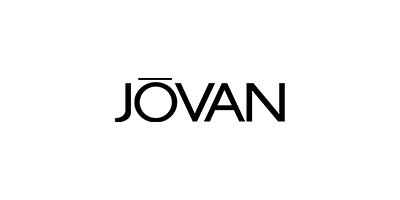 Jovan
Jovan bring forth their rich history, knowledge and experience to provide an outstanding array of fragrances for both men and women to indulge in. Read More
13 products found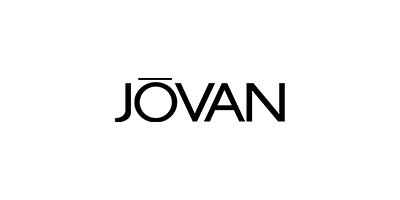 Jovan bring forth their rich history, knowledge and experience to provide an outstanding array of fragrances for both men and women to indulge in.
Providing strains of perfume, cologne, aftershaves and deodorants, Jovan cater to the needs of their consumers for an elite olfactory experience. Their longstanding history began its journey back in 1972 when they hit new heights of success with a musk-based fragrance. This soon set the tone for the company and to date is one of Jovan's best-selling fragrances.
There are an estimated 45 perfume combinations that Jovan have formulated, giving consumers a genuine personalised choice. Their expert mixers combined with the highest-grade ingredients are why the brand have become such a hit among men and women alike.
Whether you're searching for a new signature scent or shopping for a loved one, find your new favourite aroma today with Jovan.