Elysium Spa
Discover the Elysium Spa array of body care and skin care. Don't forget to create a brand alert so that you hear about product offers and discount codes.
11 products found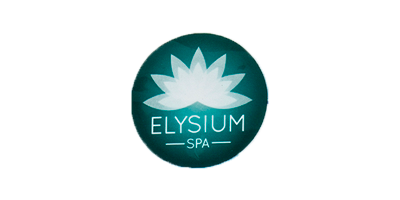 Feeling a little worse for wear? Give your body some much-needed attention and treat it to a nourishing product from Elysium Spa. From bath soaks to body wash, this brand is here to attend to your body care needs, and all at an endearingly affordable price.
Their Himalayan Bath Salts are the perfect way to unwind after a long, troublesome day as they soak into your skin and gently absorb all the negative toxins to leave you feeling completely rejuvenated – not to mention, your skin incredibly silky. Loaded with gentle, good-for-you ingredients, each product in the Elysium Spa range ensures you're left feeling cleansed and refreshed.
Elysium Spa is both indulgent and inexpensive, making it perfect for the everyday pamperer. Discover how you can recreate that spa-like sensation within the comfort of your own home, here at Cosmetify.
Where can you get Elysium Spa products in the UK?
You can get Elysium Spa products from a number of leading and well-known online retailers in the UK, including Fragrance Direct.
But with such a saturated market, it can be tricky figuring out which is the best place to buy Elysium Spa products for the cheapest price. That's where we come in. Cosmetify helps by showcasing all the prices from multiple retailers and letting you order online. This means we compare the costs so whether you're looking for body care or skin care, you can easily find the cheapest price on all your favourite bits and bobs.
We also showcase delivery cost and associated deals, so you can find the best prices for your favourite beauty goodies in one place.