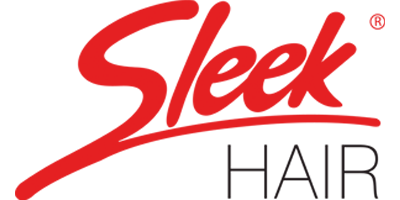 Sleek Hair
With over 30 years of beauty knowledge under their belt, there's no better brand to trust with your tresses than Sleek Hair. Read More
Why We Like Sleek Hair
"You don't have to break the bank (or your precious strands) when trying something new with your hair. Sleek Hair products are affordable and stylish yet durable, so you know you're getting a look that will stand the test of time.  "
176 products found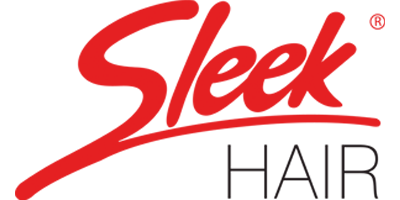 With over 30 years of beauty knowledge under their belt, there's no better brand to trust with your tresses than Sleek Hair. Sleek's products hit the market way back in 1989, bringing affordable makeup, weaves, wigs and hair styling products to the masses. Sleek Hair is the sub-brand of the wider Sleek family, providing stylish human hair and synthetic wigs for pocket-friendly prices.
If you're someone who loves to switch up their style in an instant, Sleek Hair is the brand for you. Shop their high-quality ponytails, wigs and clips in our extensive Sleek Hair sale.
FAQs about Sleek Hair
What are Sleek Hair extensions made from?
Sleek Hair offers a selection of human hair, synthetic hair and human hair blended wigs, weaves and clip-ins. The option you choose will largely depend on your needs. Human hair tends to last longer and can be used with heat-styling tools, whereas synthetic hair will degrade faster but is more affordable than human hair. This means synthetic hair extensions are better suited for occasional wear.