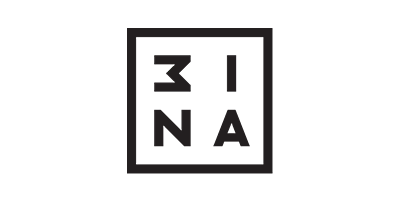 3INA
Enjoy the 3INA line up of makeup. Be sure that you sign up with us so that you never miss 3INA offers and discount codes. Read More
1 product found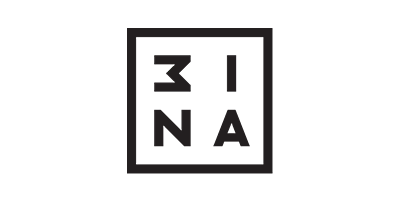 Introducing 3INA: a brave and bold brand that's inspiring the beauty industry with its colourful approach to makeup and skin care. Born to empower beauty fans with the tools to be creative and look unique, 3INA have assembled an array of must-have products at enticingly affordable prices.
3INA realise that the art of looking good should not be stressful or draining, which is why they create long-lasting, paraben-free products – while still keeping beauty at the heart of everything they do.
Colour is an essential part of the company and all makeup shades are designed to suit every skin tone, whether that's a cheeky rose blusher, a glossy pink lipstick or a matte manicure.
High-performing and heart-stoppingly aesthetic, 3INA gives everyone the opportunity to express themselves.
Why We Like 3INA
"When it comes to prepping, priming and perfecting our complexions, one brand comes straight to mind. 3INA are one of our fave cosmetic brands that supplies us with high-end makeup and skin care solutions. Their best-sellers include The Cream Eyeshadow, The Longwear Lipstick and The Fixing Spray, all of which we have stocked up on!"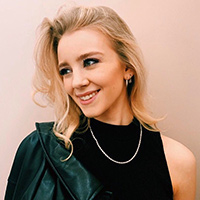 Written by Ellie Child, Beauty Editor
Frequently Asked Questions about 3INA
Do they avoid the use of parabens in their ingredients?
3INA products are not formulated with Parabens.
Do they ever test their formulations or end product on animals?
3INA is a cruelty-free brand, meaning it does not engage in the practice of animal testing for any of the formulations in its product line.
Are 3INA vegan-friendly or do their products contain ingredients derived from animals or animal by-products?
3INA are 100% vegan-friendly which means their products do not contain animal-derived ingredients or by-products.
Where do they produce these products?
3INA produce their products in Europe.