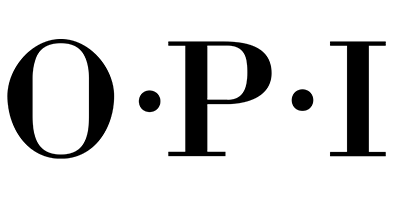 OPI
OPI is a leading distributor of hand care, nail care and skincare in the UK and a cult favourite amongst all beauty fanatics. Founded in 1981 by George Schaeffer, the brand started as a supplier of artificial dental appliances before soon realising that the acrylics used for dentures were the same as those used by nail technicians. It was then that OPI decided to swoop in on the professional nail industry with the launch of 30 ground-breaking nail lacquer shades in 1989.
After the launch, it sure didn't take them long to revolutionise the nail industry. Their famous bottle designs, fabulous formulas and not to mention, unique shade names, well and truly set the performance bar high. Now, they have over 160 trend-setting OPI shades active at any given time, with all of them as distinct as the individual that wears them.
Shop the range and explore everything from their lacquer to shine collections, nail strengtheners and polish dryers.
You've viewed 32 of 52 products