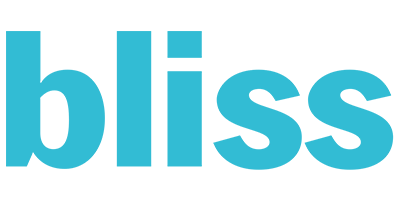 Bliss
It has never been so easy to get spa quality skin in the comfort of your own home. Bliss, founded in 1996 uses spa-powered products to add some balance to the busy everyday life of New Yorkers who may not have the time to go to the spa but still want to look after themselves and get some relaxing downtime.
Bliss's revolutionary products use specially chosen ingredients and the newest technologies to improve the feel and look of your skin and give you only the best blissful results. And with an incredible array of nourishing cleansers, potent and effective masks and calming bath and body formulas, this skincare brand will leave you super smooth, soft and oh-so radiant.
It is inner happiness that leads to outward beauty which is why bliss will always put your wellbeing first with their products that will give you an experience similar to that of a modern spa.
You've viewed 32 of 42 products