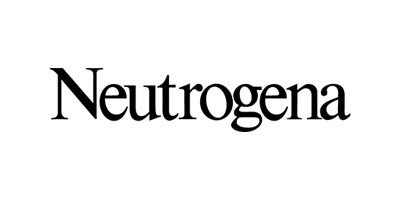 Neutrogena
Founded in the 1960's by Emanuel Stolaroff, this American skincare brand began with a high-quality bar soap and then grew into a branded corporation that collaborated with skin experts and dermatologists to make them more reputable and trustworthy products.
And it most definitely worked as Neutrogena is now a long-time favourite skincare and hair care brand because they create premium quality formulas that are safe for you. Plus they continue to challenge in the industry with ongoing research and science to give you impeccable, flawless skin. With a vast range of lines that will target specific skin issues, everyone can find a line that will combat their skin problems, from anti-spot or acne to a hydrating line to soothe and moisturise dry, lacklustre skin.
Now you can explore a plethora of skin and hair aiding products full of nourishing active ingredients, whether it be facial masks, cleansers, exfoliators or shampoos and conditioners.So, why not get the skin you deserve with Neutrogena? Now you can look like you but more radiant, healthy and refreshed.