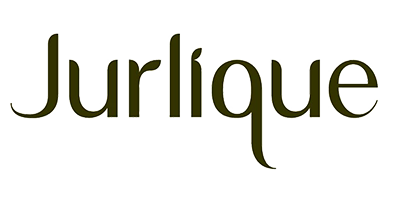 Why We Like Jurlique
"From soothing facial sprays to intensive serums, Jurlique covers every vital step in our skin care routines to ensure that we are getting the VIP treatment. Each product of theirs is jam-packed with nutritious ingredients that feed and hydrate our complexions to reveal a glossy, glowy new look. Try out their Jurlique Rose Moisture Plus Cream Mask for an extra hit of hydration!"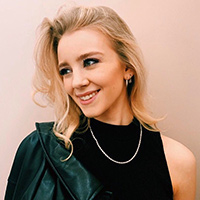 Written by Ellie Child, Beauty Editor
31 products found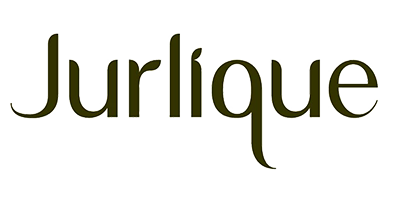 Beauty brand Jurlique was founded in the green Adelaide Hills of Australia by a German couple, Jurgen and Ulrike Klein. As experts in the fields of biochemistry and botany, their aim was to reconnect people with nature by creating the purest skin care known to man. Today, Jurlique boasts a respectable list of natural skin care products.
The brand has always been committed to caring for the environment, so much so that the ingredients within these products are grown using organic farming methods and the farm itself is free from unpolluted air.
Once hand-picked, plant botanicals are extracted at their peak to offer you the most effective and purest skin care products. The evidence is available in this luxurious range of treatments, from hand care and mists to shower gels.
Unlike other brands, Jurlique does not sabotage the earth in order to get results. Instead, they've installed solar panels across their farm as means of reducing energy consumption, not to mention they've won numerous awards for their environmentally friendly packaging.
It's easy to trust a brand that does not put a foot wrong.
Frequently Asked Questions about Jurlique
Are Jurlique products free of irritating artificial/synthetic fragrance?
Some products do contain artificial fragrances. You can hide these by ticking fragrance-free in our filters.
Do any of their formulas contain mineral oil?
When possible, they use mineral oil-free ingredients.
Will I find alcohol in any of their products?
When possible, they create products that are alcohol-free.
I am trying to avoid products containing silicone. Should I buy from Jurlique?
Not all of their products are silicone-free. Make sure you're getting the products you want by using our filters and checking ingredients.
Am I going to find parabens in their ingredient list?
Most of their products on our platform are not free from parabens. If you're interested in viewing only paraben free products please narrow your search with our filters.
Are they free from sulphates (sulfates)?
Many of their products are not sulphate free. If you wish to shop for products without this ingredient please use our sorting options.
Is Jurlique suitable for vegans?
Not all of Jurlique products are vegan-friendly, but some are made without animal-derived ingredients or by-products and are suitable for vegans. Where applicable, this is highlighted on the product page.
Where do they produce these products?
Jurlique manufacture their products in Australia.