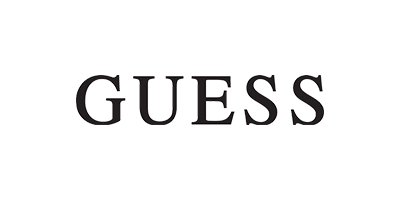 Why We Like Guess
"Despite being a huge lifestyle brand that has dressed celebrities for years, Guess is committed to both sustainability and high quality, offering great fragrances (and just about everything else too) for men and women - all at an affordable price so that everyone can have a little luxury in their life. "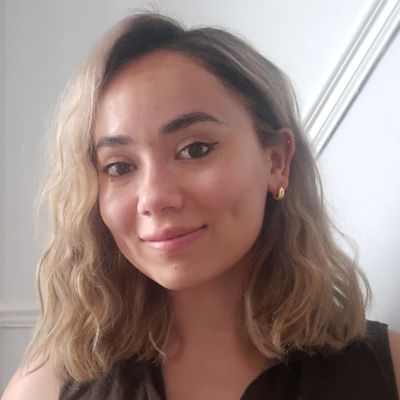 Written by Gabriella Buckner, Beauty Editor
25 products found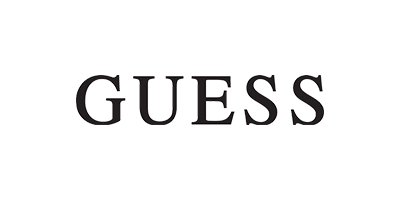 Today a global clothing and lifestyle brand, Guess originated in 1981 as a style book. It didn't initially bear the 'Guess' moniker either, which founder Georges Marciano lifted from adverts asking punters to 'guess' which eatery boasted the largest cheeseburger. About the only consistent factor was Georges and his brothers, who lead the company into the limelight over the course of the '80s.
For some, the brand is forever linked with that particular decade, thanks in no small part to the Guess denim worn by Marty McFly in Back to the Future. As the brand moved into the 21st century, it looked to expand its horizons into the world of perfumery, which it did via the much-acclaimed Guess for Women. A male equivalent followed in the subsequent year, and Guess now offers a whole host of exceptional compositions.