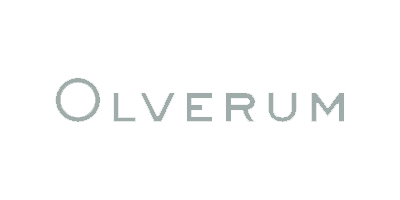 OLVERUM
Explore the OLVERUM selection of body care. Remember to sign up to our alerts so that you are first to know about OLVERUM sales and deals. Read More
Why We Like OLVERUM
"OLVERUM is the brand maximizing the potential of essential oils. Their range of bath and body essentials, including bath salts, body oils and more, utilize the likes of bergamot, eucalyptus and avocado essential oils in order to bring the spa experience to your very own bathroom. "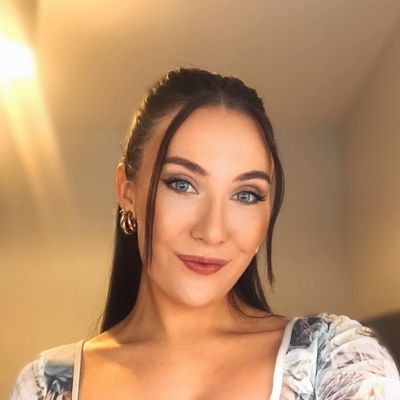 Written by Carly Cochrane, Beauty Editor
11 products found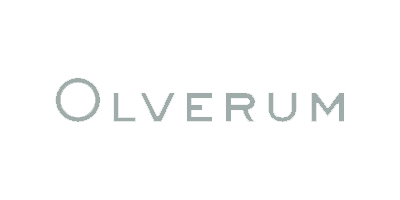 Olverum have a history that is nearly as captivating as the nourishing oils they bring to our lives. Founded by Franz Otto Klein – a fascinating man with a unique set of interests – he and his wife, Edith, set about adding to their vast collection of wine and essential oils.
After scouring the globe for the finest produce he could find, Klein realised that the richest and purest oils were in Germany, his native country. Unfortunately, the spa which sold Klein the invigorating oils halted the supply line, leaving Klein with an obvious solution – to make the essential oils himself.
Years of passion led Klein to be quite adept at the art of making essential oils, though he was helped by the rare and enriching ingredients near his home, and after distributing them locally, he realised there was a high demand - and rightly so. These unique and skin-loving essential oils provide a wealth of benefits that help you to attain glowy, nourished and hydrated skin that gleams with sheer radiance.
The brand grew with the customer base, and now Franz Otto Klein's son, Peter, continues to spearhead Olverum and their authentic formula.
Frequently Asked Questions about OLVERUM
Do they have any mineral oil-free products?
When possible, they use mineral oil-free ingredients.
Is alcohol an ingredient in any of their products?
When possible, they create products that are alcohol-free.
Do they use any silicone in their formulas?
Many of their products are silicone-free and can be found by using the filters on this page.
Are these products free from questionable ingredients such as Parabens?
Most of their products on our platform are not free from parabens. If you're interested in viewing only paraben free products please narrow your search with our filters.
Does OLVERUM use phthalates in their products?
OLVERUM does have some phthalates-free products, which you can find by narrowing your search with our filters.
Are there Sulphates in their formulae?
Many of their products are not sulphate free. If you wish to shop for products without this ingredient please use our sorting options.
When it comes to my cosmetic products, I follow a strictly vegan regime. Are OLVERUM 100% vegan-friendly?
Most of the OLVERUM products featured on our site are not vegan-friendly, but you can view those that are by simply looking for the vegan icon on the relevant product page.