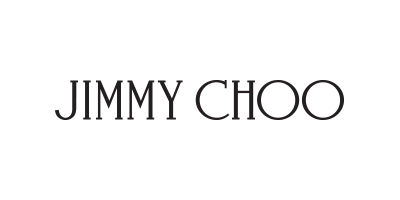 Jimmy Choo
Founded in 1996, by Jimmy Choo himself −a shoemaker and pioneer in the art of celebrity dressing – the brand is one of the most iconic, luxury accessories labels of the 21st century.
Renowned for delivering sexy, stylish and fashionable designs to the red carpet, that evoke Hollywood glamour and catwalk fashion, combined with exceptional Italian craftsmanship, Jimmy Choo brings you a stunning selection of luxurious handbags and shoes for a sophisticated, celebrity clientele.
Today, the brand offers a host of other accessories alongside their statement shoes and cult-classic handbag designs; including an eyewear collection, sunglasses range, and a fabulous fragrance range that comprises a collection of modern, sensual, sweet aromas that beautifully complement their high-class goods.
From their best-selling Jimmy Choo Flash fragrance, that gives you a dazzling dose of glamour and sweetness, to their signature Jimmy Choo fragrance -that supplies you with a fruity yet floral aroma, you can choose from a wonderful variety of scents to fully experience the personality of the brand – with sensuality and confidence.