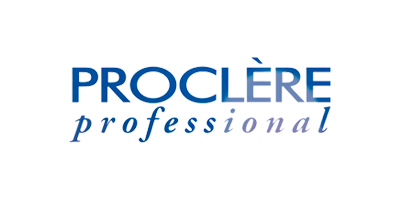 Proclere
It's time to give your hair a little extra TLC and it all starts by bringing the Proclere range into your daily hair care routine. Read More
6 products found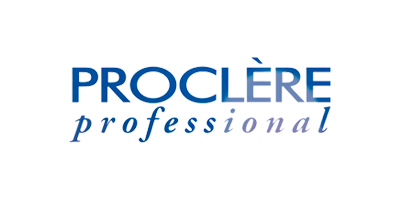 It's time to give your hair a little extra TLC and it all starts by bringing the Proclere range into your daily hair care routine.
Made with the highest quality ingredients, Proclere bottle up years of industry expertise and history to provide each and every consumer with a good hair day, every day. Their selection includes products for hair lightening and blonding, exclusive treatments, setting lotions and styling. With an abundance of styling and colouring possibilities at your fingertips, the brand encourages experimentation to reveal beautified, salon-like results.
By exploring so many different avenues, they have designed a collection that caters to the major hair concerns that many of us come into contact with.
Discover visible results today for the healthy hair you deserve.