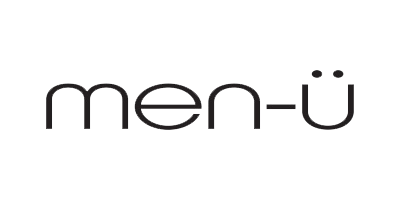 men-ü
Catering to men's needs and introducing them to quality products is the aim of the game for men-ü, and they happen to be very good at it. With their impressive collection of products, not only can you put the oomph back into your hair but you can keep your manly mug looking spic and span too. What more could you ask for?
Helping you to remain in charge of your look are high-performance styling, shaving, hair, and body products. The men-ü shave crème buddy tube, for example, creates a smooth glide for the razor, revealing a smooth shave and a striking smile.
The secret to these great treatments lies in ultra concentrated formulae consisting of the finest ingredients, no wonder why many men are drawn to this effective grooming brand.
Whatever the occasion, you can find a buddy to match your daily life, including hair clays, shaving brushes and moisturisers that prevent skin from drying up.
You've viewed 32 of 39 products